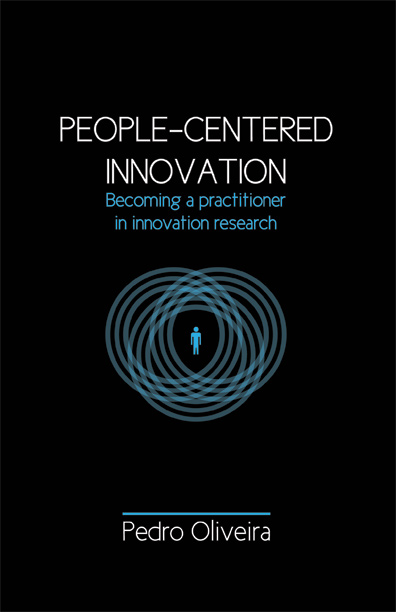 People-Centered Innovation: Becoming a Practitioner in Innovative Research
by Pedro Oliveira
Biblio Publishing, 2013
194 pages
[Amazon]
Written with a general audience in mind, People-Centered Innovation focuses on innovation research in corporate settings. Starting with a biographical standpoint, it describes the author's transition from the fields of psychology and anthropology into the fields of business anthropology and innovation. Through a rich description of case-studies of corporate work, the author takes us into a fascinating journey across different ways of observing relations between consumers and corporations and generating new ideas based on that observation.
Pedro Oliveira is an anthropologist and an ethnographic research consultant.
Some other papers by Pedro Oliveira: