50% of customers won't connect smart appliances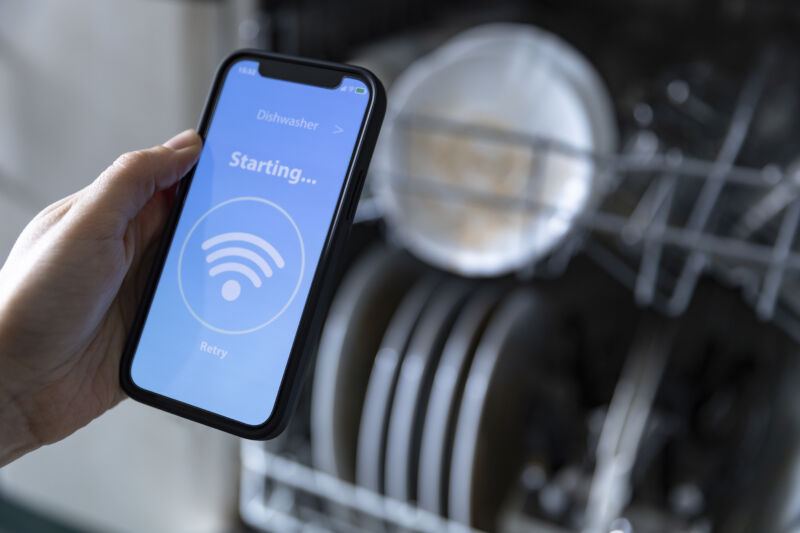 "The challenge is that a consumer doesn't see the true value that manufacturers see in terms of how that data can help them in the long run. So they don't really care for spending time to just connect it."
This – probably unintended – insightful comment from an LG manager to Isabelle Bousquette in a Wall Street Journal article explains it all.
Reading between the lines, it turns out customers are actually quite smart, and simply want to stay safe, have some privacy, and don't risk their home security. After all, customers may not be entirely comfortable in "providing manufacturers with data and insights about how they are using their products" and allowing companies to "send over-the-air updates" and "sell relevant replacement parts or subscription services." Moreover there is also the issue of people "simply not want[ing] to provide companies with vague privacy policies or bad histories, with security access to their networks" (as correctly stated by Kevin Purdy in Ars Technica.
LG and Whirlpool, both mentioned in the WSJ, might want to do some service design work.