A MobileActive.org whitepaper on scaling mobile services for development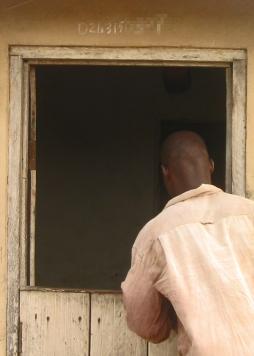 Katrin Verclas of MobileActive.org has published a whitepaper entitled "Scaling Mobile Services for Development: What Will It Take?".
The paper, originially commissioned for the World Economic Forum, discusses the opportunities and critical success factors for scaling m-services – services and products for development delivered over the mobile platform. It discusses some of the barriers for scaling m-services and it addresses how industry, donors, and civil society organizations can move from some of the many promising pilot projects in m-health, m-agriculture, and m-payments to economically viable m-services that increase the quality of life and drive economic growth for the poorest of people.