A retrospective of talks given by ethnographers at Lift Conference since 2006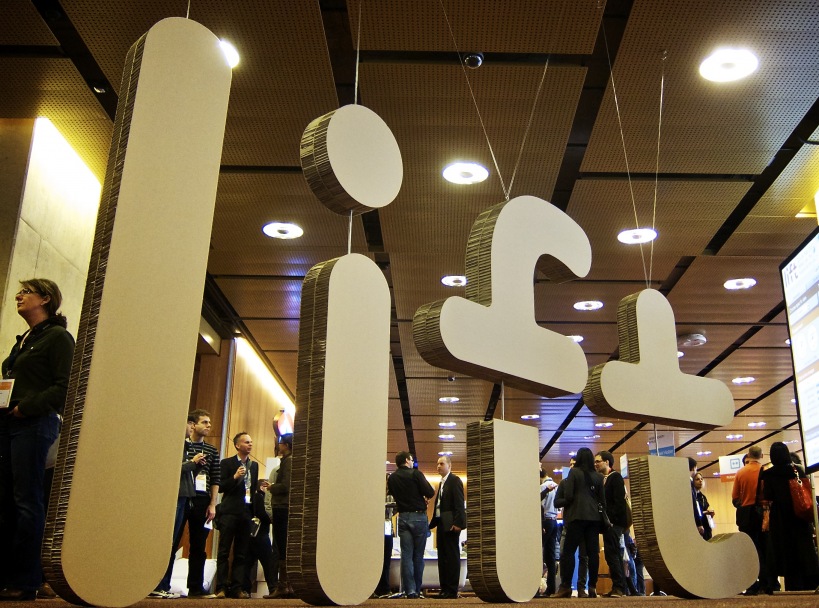 Of all the conferences that are dedicated to discussions on technology and society, there's one that has continued to consistently curate an amazing line of up speakers while maintaining an intimate environment for meaningful exchanges without any elitist barriers to participation – Lift, writes Tricia Wang.
After her talk at Lift 2012, Wang had a chance to chat with one of the people she has been "virtually brain-lusting" for years, Nicolas Nova, ethnographer, co-founder of Lift, and Lift program curator.
Nicolas found time to sit down with her to give a retrospective of past ethnographers who have given talks at Lift.