Advice from a former Apple director who coined the term "user experience"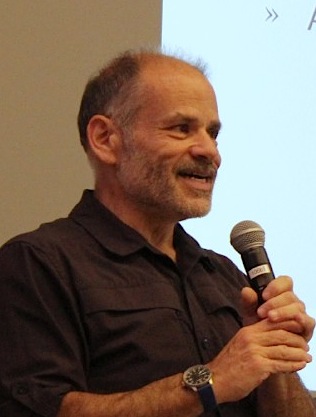 Having worked on Apple's User Interface Technologies and introducing the term "user experience" to company execs in the early 90s, Mitch Stein knows a thing or two about how humans interact with computers.
"The term 'user experience' is more than just aesthetics to me," Stein said. "We have relationships with our technology. User experience is not just eye candy — it promotes a positive relationship between humans and technology."
Stein spoke earlier this week at the Hacker News Meetup in Seattle, and provided some tips to GeekWire.