Anthropology and technology conference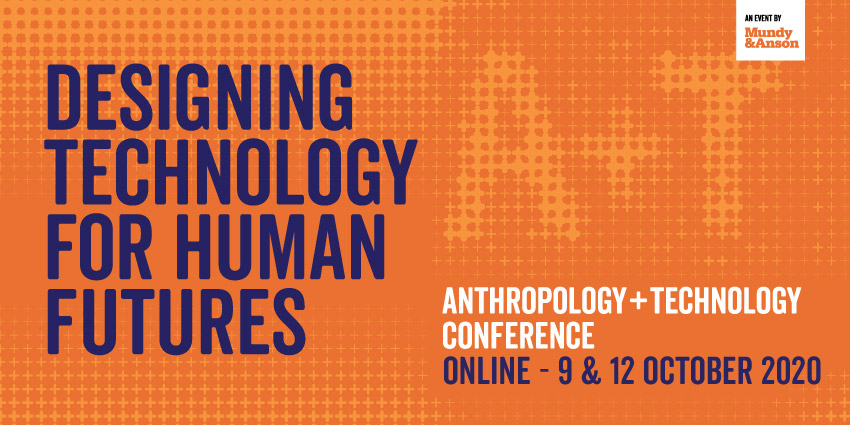 The Anthropology + Technology conference (9 and 12 October, online) brings together pioneering technologists and social scientists from across the globe. Its aim is to facilitate dialogue on emerging technology projects in order to help businesses benefit from more socially-responsible AI.
Over the last few years, both academics and the media have documented the negative effects of automated decision-making (AI) in areas such as policing, finance, credit reporting, and administration of public programmes.
Today, these issues are still prevalent. As AI becomes more widely adopted, pioneering leaders are realising the importance of assessing the impact of technology on both their businesses and society as a whole.
AI can provide unparalleled opportunities but without the correct processes, it can also have a detrimental impact on people's futures and a business;s reputation.
As such, the need for an ethical framework and the perspective of anthropologists has never been more critical.