Behaviour change presentations at Nudgestock event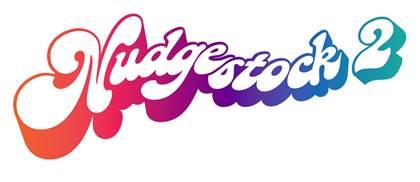 On 6 June OgilvyChange, the specialist behavioural sciences practice of Ogilvy & Mather UK, hosted the second edition of Nudgestock, the "largest gathering of behavioural experts in the world". The one day event on May 24 saw speakers from fields as wide ranging as behavioural finance, evolutionary theory, the science of magic and design discussing where theory and hypotheses has been creatively translated into successful behaviour change around the world.
The organisers have uploaded most of the speaker videos, of which we highlight a few:
Dr. Dan Lockton: Designing with people in behavioural change
Many approaches to behaviour change largely model humans as defective – bad at making decisions and in need of intervention. Yet most people, surprisingly, actually manage to get by. More often, design lets them down and produces barriers to behaviour.
Dan Lockton is a Senior Associate at the Helen Hamlyn Centre for Design, Royal College of Art.
Ed Gardiner: A recipe for making good ideas happen
Understanding how we tick is half the challenge, applying these insights in the real world is the real issue. We can now turn cutting edge science into real world products and interventions.
Ed Gardiner is the Head of the Behavioural Design Lab in partnership with the Warwick Business School.
Rob Teszka: Cognitive Psychology and Magic
Magicians have the uncanny ability to manipulate how people perceive the world. The study of attention and awareness reveals the efficiencies in the human brain. If we can understand why something fails, you can understand how it works.
Rob Teszka is a Cognitive Psychologist at Goldsmiths University and a Member of the Magic Circle.