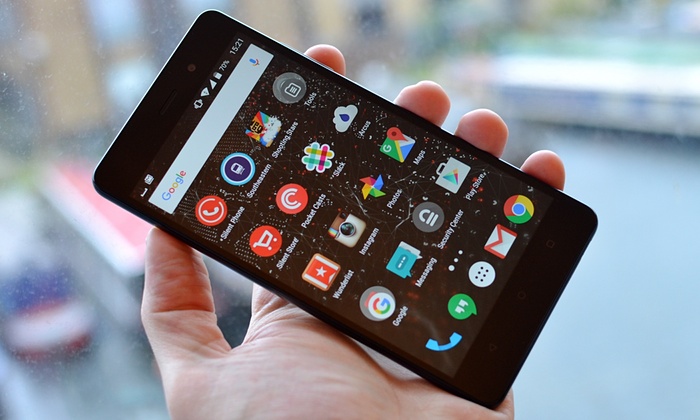 Guardian writer Samuel Gibbs writes that the second edition of the Blackphone by security and privacy company Silent Circle is a step up in usability and is surprisingly easy to set up and use, even for privacy novices.
"The Blackphone 2 promises to be the most secure Android smartphone available.
It's not the most advanced, its cameras are weak and its design is rather plain, but it is surprising just how useable its software and services are. The Blackphone 2 keeps the bests bits of Android and doesn't get in your way like a lot of privacy-orientated services do.