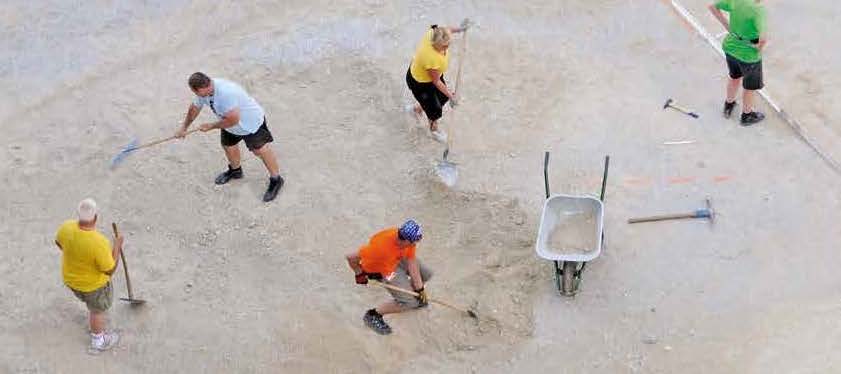 Challenging The City Scale: Journeys in People-Centred Design
Ed. by Cité du Design (Saint-Etienne) and Clear Village (London)
Birkhäuser, 2018, 176 pages
(free ebook)
This 176 pages book is released by the famous international publisher Birkhäuser, and co-edited by Cité du design Saint-Etienne and Clear Village London, with the contributions of all the partners and invited authors (Josyane Franc, Olivier Peyricot, John Thackara, Alice Holmberg, Côme Bastin, Fleur Weinberg, Anya Sirota, Frank Van Hasselt, Robin Houterman). After a 1st publication oriented on research and inspirational case studies, this final book is the story of our experiences and cooperation addressed to a large audience of people interested in urban design and practices.
Since 2014, the Human Cities network has been working on Challenging the City Scale to question the urban scale and investigate co-creation in cities. The Human Cities partners have carried out urban experimentations in 11 European cities – Belgrade, Bilbao, Brussels, Cieszyn, Graz, Helsinki, Ljubljana, London, Milan, Saint-Etienne, and Tallinn – empowering citizens to rethink the spaces in which they live, work and spend their leisure time. Through conversations with people involved, the book examines how bottom-up processes and their design, tools and instruments generate new ideas to reinvent the city. It offers inspiration and insights to everyone, from practitioners and politicians to designers and active citizens, eager to try out new ways to produce more human cities together.
More here