[Book] Ethnographic Thinking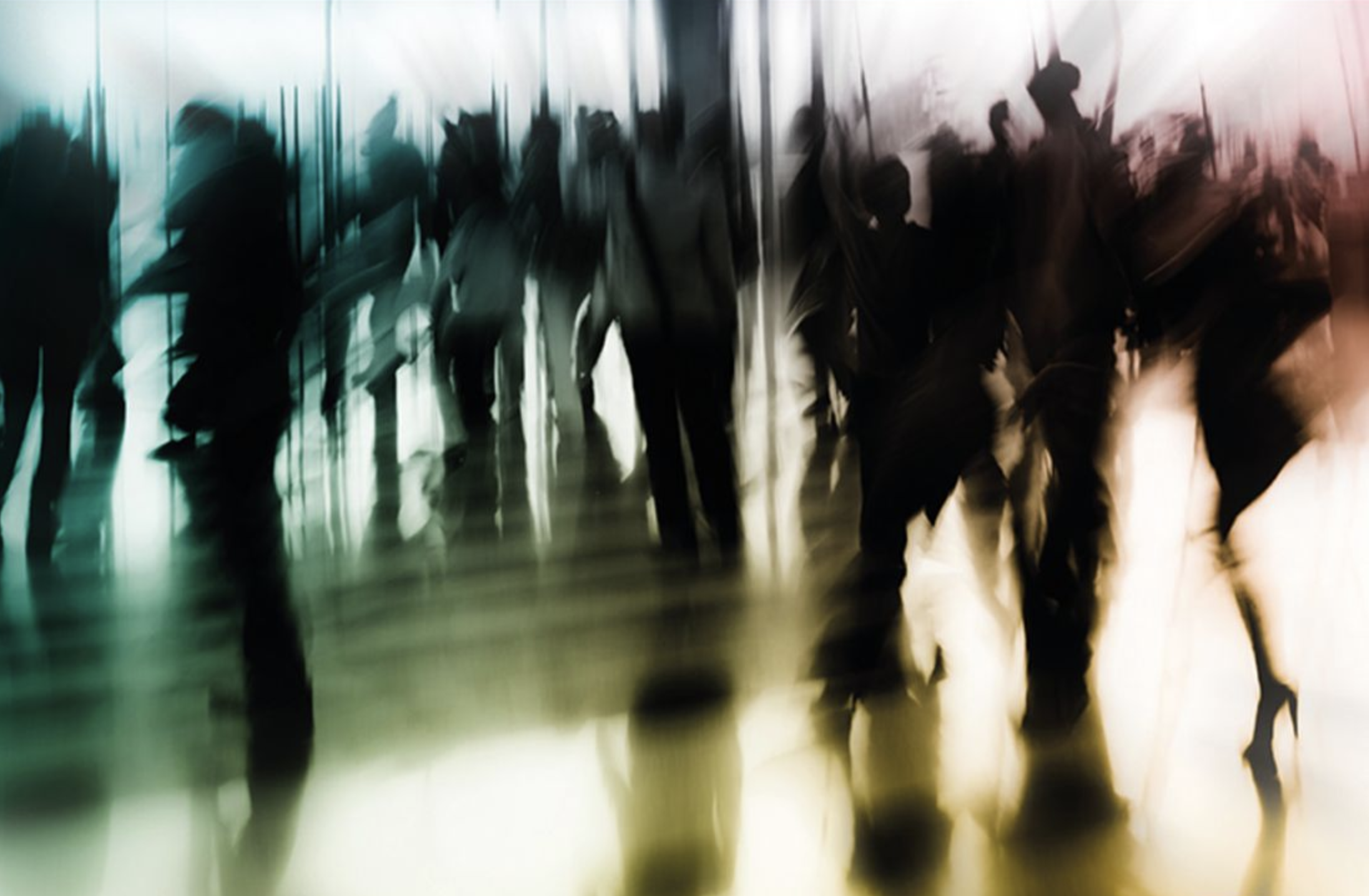 Ethnographic Thinking: From Method to Mindset
by Jay Hasbrouck
Routledge Press, December 2017
140 pages
This book argues that ethnographic thinking – the thought processes and patterns ethnographers develop through their practice – offers companies and organizations the cultural insights they need to develop fully-informed strategies. Using real world examples, Hasbrouck demonstrates how shifting the value of ethnography from simply identifying consumer needs to driving a more holistic understanding of a company or organization can help it benefit from a deeper understanding of the dynamic and interactive cultural contexts of its offerings. In doing so, he argues that such an approach can also enhance the strategic value of their work by helping them increase appreciation for openness and exploration, hone interpretive skills, and cultivate holistic thinking, in order to broaden perspectives, challenge assumptions, and cross-pollinate ideas between differing viewpoints.
Ethnographic Thinking is key reading for managers and strategists specifically wishing to tap-into the potential that ethnography offers, as well as those searching more broadly for new ways to innovate practice. It is essential reading for students of applied ethnography, and recommended for scholars too.
Jay Hasbrouck is a strategist and anthropologist whose insights drive innovation and strategic direction for companies, non-profits, and government agencies. The principal of Hasbrouck Research Group, he has designed and managed large-scale projects across the world. He has a PhD in Social Anthropology from the University of Southern California, USA.
More:
Building an Innovation Strategy from Cultural Insights
Hasbrouck argues that ethnographic thinking is an overall innovation strategy that can strategically guide large organisations in how they innovate, can drive their efforts to build innovation capacity, can engage their teams with a purposeful vision, and can ensure their efforts evolve to meet changing conditions and business challenges.
The Power of Ethnographic Thinking in Design
In this episode of "This is HCD", Gerry Scullion chats with the author of Ethnographic Thinking, Jay Hasbrouck. They go through what ethnographic thinking is and how it should be applied to inform richer contextual insights for design teams and how designers have abused or misunderstood ethnography and even touch on some retail rituals in the US and talk about how going off-piste in Jay's research plan in Japan led him to a shoe hotel and all the rich insights about the culture that followed.