[Book] Life After COVID-19: The Other Side of Crisis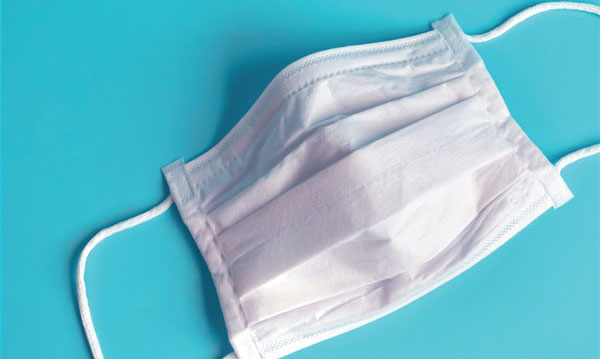 Life After COVID-19: The Other Side of Crisis
Edited by Martin Parker
Bristol University Press
12 August 2020, 200 pages
Abstract
What might the world look like in the aftermath of COVID-19?
Almost every aspect of society will change after the pandemic, but if we learn lessons then life can be better. Featuring expert authors from across academia and civil society, this book offers ideas that might put us on alternative paths for positive social change.
A rapid intervention into current commentary and debate, Life After COVID-19 looks at a wide range of topical issues including the state, co-operation, work, money, travel and care. It invites us to see the pandemic as a dress rehearsal for the larger problem of climate change, and it provides an opportunity to think about what we can improve and how rapidly we can make changes.
Contents
Beginning, Again ~ Martin Parker
Telling a New Story ~ David Hunter
A World of Care ~ Neil Howard
From Conflict to Collaboration ~ Emilia Melville, Hen Wilkinson
The Contested Home ~ Harriet Shortt, Michal Izak
Working Lives ~ Vanessa Beck, Vanesa Fuertes, Daiga Kamride, Clare Lyonette, Tracey Warren
Democracy and Work ~ Alex Bird, Pat Conaty, Anita Mangan, Michael McKeown, Cilla Ross, Simon Taylor
New Foodscapes ~ Jonathan Beacham, Alice Willatt
Cash ~ Dan Tischer, Jamie Evans, Sara Davies
Artificial Intelligence ~ Dan McQuillan
Resilience and the City ~ Malu Villela
The Nation and the State ~ Bridget Anderson
Unleadership ~ Carol Jarvis, Selen Kars-Unluoglu, Hugo Gaggiotti
Carbon and Climate ~ Colin Nolden, Michele Stua
Growth ~ Kate Simpson, Jonathan Gosling, Ed Gillespie
Innovation and Responsibility ~ Richard Owen
Together into a Future ~ Miki Kashtan
Post-publication reflection
Coronavirus: have we already missed the opportunity to build a better world?
By Martin Parker (author of the book)
If lesson one of coronavirus is that things can change, and lesson two is that they easily slip back again, then lesson three must be about the importance of presenting images of the future that motivate people to imagine change. It is clear that we can't carry on as we are and need to stop doing things that we were doing, but just saying that is a really bad way to encourage people to change.

Instead, we need to imagine futures which are just as exciting and fulfilling as the high speed, high consumption, high carbon ones we must leave behind. We need to give people good reasons to jump the tracks because it is much easier just to slide back to what you know.
Author
Martin Parker is Professor of Organisation Studies at the University of Bristol and lead for the Inclusive Economy Initiative. His most recent books are 'Shut Down the Business School' (Pluto 2018) and 'Anarchism, Management and Organization' (Routledge 2020).