[Book] Quantified: Biosensing Technologies in Everyday Life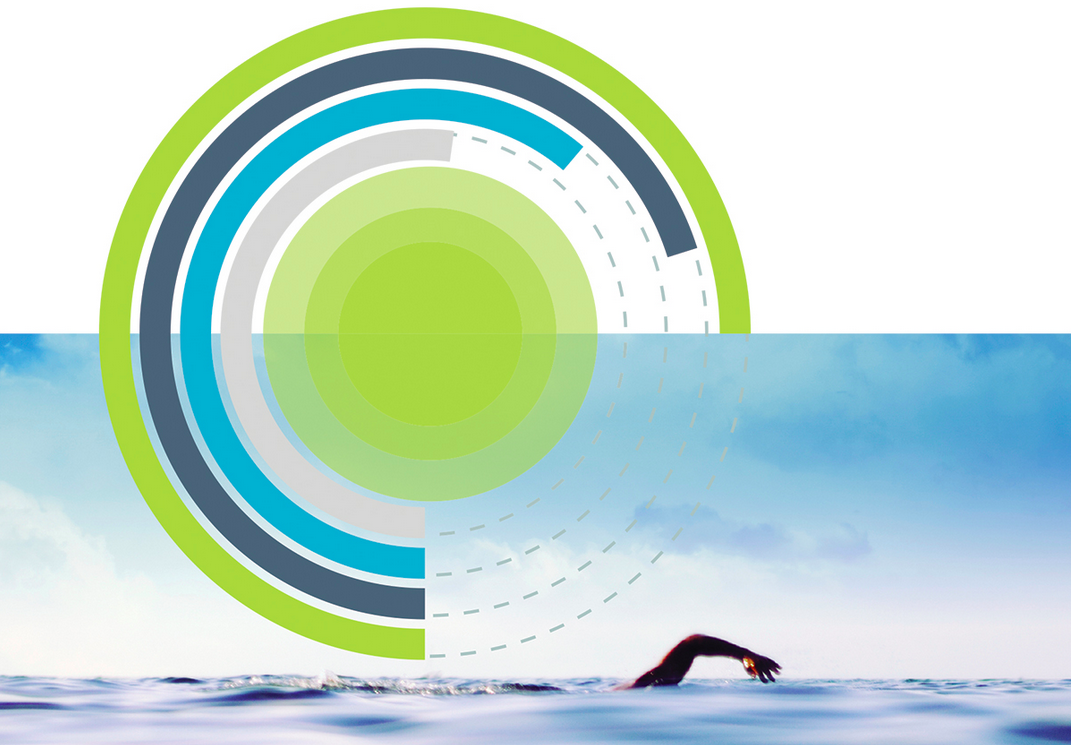 Quantified: Biosensing Technologies in Everyday Life
Edited by Dawn Nafus
MIT Press, April 2016
280 pp.
Today anyone can purchase technology that can track, quantify, and measure the body and its environment. Wearable or portable sensors detect heart rates, glucose levels, steps taken, water quality, genomes, and microbiomes, and turn them into electronic data. Is this phenomenon empowering, or a new form of social control? Who volunteers to enumerate bodily experiences, and who is forced to do so? Who interprets the resulting data? How does all this affect the relationship between medical practice and self care, between scientific and lay knowledge? Quantified examines these and other issues that arise when biosensing technologies become part of everyday life.
The book offers a range of perspectives, with views from the social sciences, cultural studies, journalism, industry, and the nonprofit world. The contributors consider data, personhood, and the urge to self-quantify; legal, commercial, and medical issues, including privacy, the outsourcing of medical advice, and self-tracking as a "paraclinical" practice; and technical concerns, including interoperability, sociotechnical calibration, alternative views of data, and new space for design.
Contributors
Marc Böhlen, Geoffrey C. Bowker, Sophie Day, Anna de Paula Hanika, Deborah Estrin, Brittany Fiore-Gartland, Dana Greenfield, Judith Gregory, Mette Kragh-Furbo, Celia Lury, Adrian Mackenzie, Rajiv Mehta, Maggie Mort, Dawn Nafus, Gina Neff, Helen Nissenbaum, Heather Patterson, Celia Roberts, Jamie Sherman, Alex Taylor, Gary Wolf.
Dawn Nafus is an anthropologist Senior Research Scientist at Intel where she has done ethnography on experiences of time, technology adoption and notions of development, and, most recently, quantification. She is the editor of Quantified: Biosensing Technologies in Everyday Life (MIT Press, 2016) and co-leads the Data Sense project, which creates data processing and visualization tools for non-expert use.
> See also this book preview by the editor