[Book] Sustainable Innovation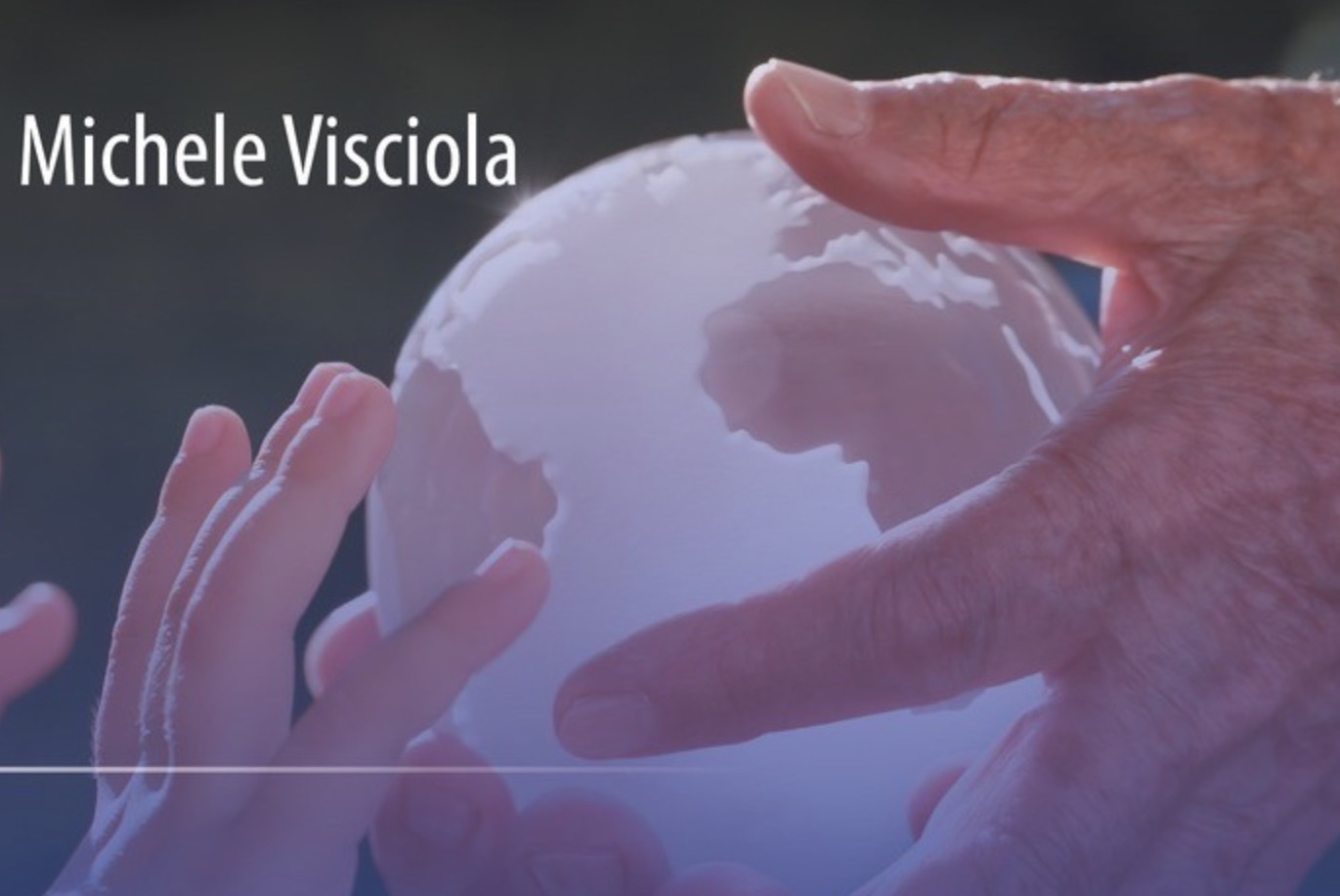 Sustainable Innovation: Thinking as Behavioral Scientists, Acting as Designers
by Michele Visciola
Springer Nature
2023, 256 pages
This book puts forward a new paradigm to understand and implement Sustainable Innovation (SI). Innovation without sustainability leaves out large swathes of the population or generates maladaptive or misappropriate behaviors. Innovative solutions will be sustainable if they can retain individual and group differences while offering greater benefits for the common good. When working together, designers, life, human and social behavioral scientists can add value, which promotes behavioral changes to the advantage of sustainable models in all fields. This volume presents a guide on how to set up sustainable innovation programs, as well as ideas on how to integrate multidisciplinary teams into innovation projects. Moreover, this book offers students a synthesis of non-academic thinking on the relationship between design and behavioral science.
Table of Contents
Part I: A Common Ground for Sustainable and Responsible Innovation
Front Matter (pdf)
Understanding Behavior for Sustainable Innovations (link)
The Determinants of Behaviors (link)
The Fragility of Cooperation (link)
Part II: Disclosing Value through Behavioral Design
Front Matter (pdf)
Design Paths (link)
Intentional Behavioral Design (link)
Part III: Shaping Change
Front Matter (pdf)
Change and Innovation (link)
Change, Perspective, and Proximity (link)
Behavioral Change and Heterogeneity (link)
Part IV: Accelerating Sustainable Innovation
Front Matter (pdf)
Behavioral Change Design (link)
Energy Consumption and Sustainable Innovation (link)
Health Services Transformation and Behavior (link)
Thinking as Behavior Scientists, Acting as Designers (link)
Author
Michele Visciola is president and co-founder of Experientia. Over the course of his career he has directed project teams on prominent topics, anticipating trends and developing new research languages, in numerous sectors such as, for example: Economics of services for small landowners (Kenya, 2013); Services for the elderly masterplan (Singapore, 2013-2014); Personal Finance Management and design of digital aids to facilitate savings (Europe, 2015); Behavioral economics for investments and savings in the retail bank (Italy, 2016); Fossil energy footprint reduction to zero (Europe 2013-ongoing); Patient-centered service models to facilitate behavior change and lifestyles improvement (Switzerland and Europe 2017-ongoing). Michele has more than 10 years of teaching experience divided between Politecnico di Milano ("Digital culture for designers") and Bicocca University Milan ("Evolution of user research methods"). He has written several scientific publications, articles and books; was part of the core team that founded World Usability Day. He is Master and Professor of the DeTao Academy in behavioral design and modeling.