[Book] The Digital Republic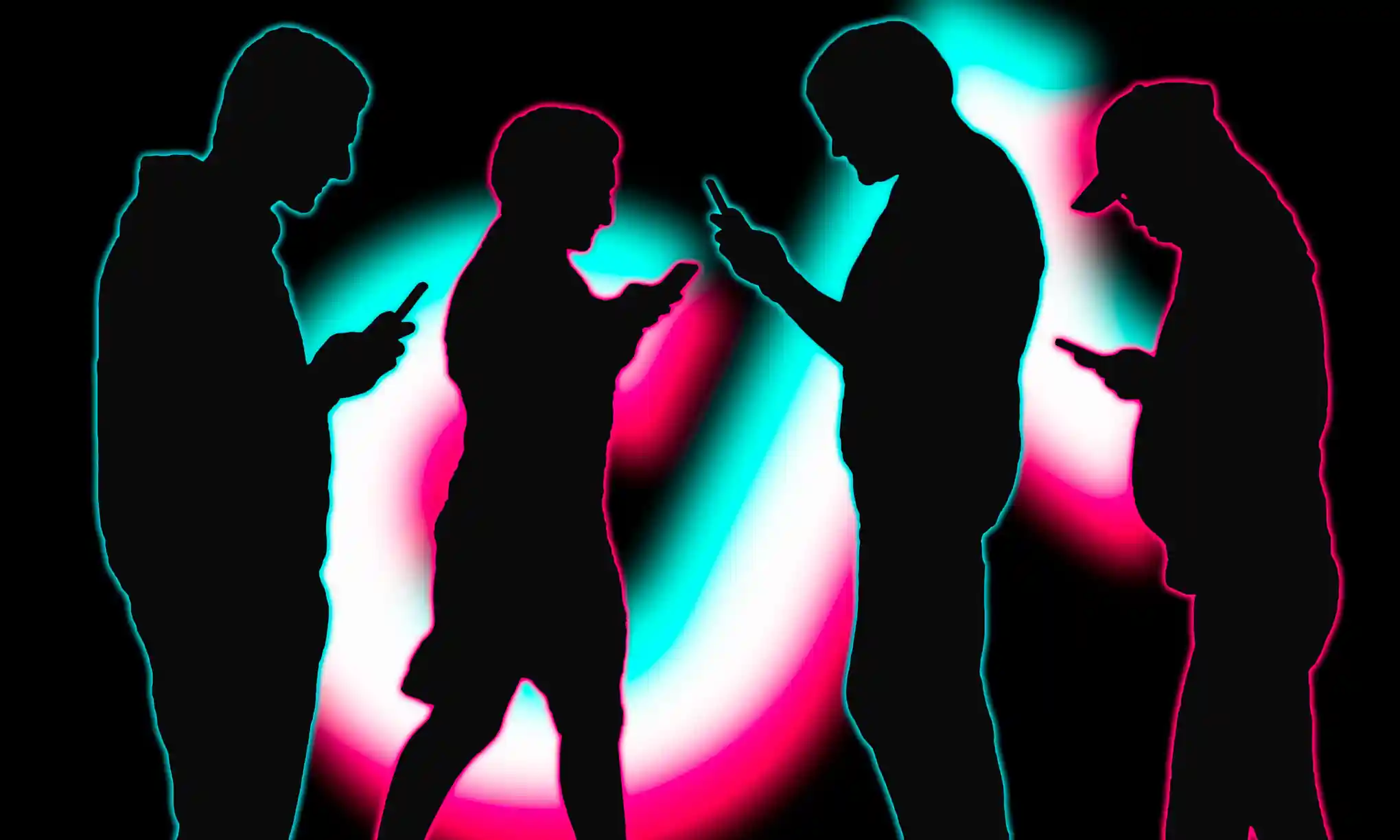 The Digital Republic: On Freedom and Democracy in the 21st Century
By Jamie Susskind
Published by Pegasus Books | Distributed by Simon & Schuster
July 2022, 304 pages
From one of the leading intellectuals of the digital age, The Digital Republic is the definitive guide to the great political question of our time: how can freedom and democracy survive in a world of powerful digital technologies?
Not long ago, the tech industry was widely admired, and the internet was regarded as a tonic for freedom and democracy. Not anymore. Every day, the headlines blaze with reports of racist algorithms, data leaks, and social media platforms festering with falsehood and hate.
In The Digital Republic, acclaimed author Jamie Susskind argues that these problems are not the fault of a few bad apples at the top of the industry. They are the result of our failure to govern technology properly.
The Digital Republic charts a new course. It offers a plan for the digital age: new legal standards, new public bodies and institutions, new duties on platforms, new rights and regulators, new codes of conduct for people in the tech industry. Inspired by the great political essays of the past, and steeped in the traditions of republican thought, it offers a vision of a different type of society: a digital republic in which human and technological flourishing go hand in hand.
Jamie Susskind is a barrister and the author of the award-winning bestseller Future Politics: Living Together in a World Transformed by Tech (Oxford University Press, 2018), which received the Estoril Global Issues Distinguished Book Prize 2019, and was an Evening Standard and Prospect Book of the Year. He has fellowships at Harvard and Cambridge and currently lives in London.