[Book] The Next Billion Users: Digital Life Beyond the West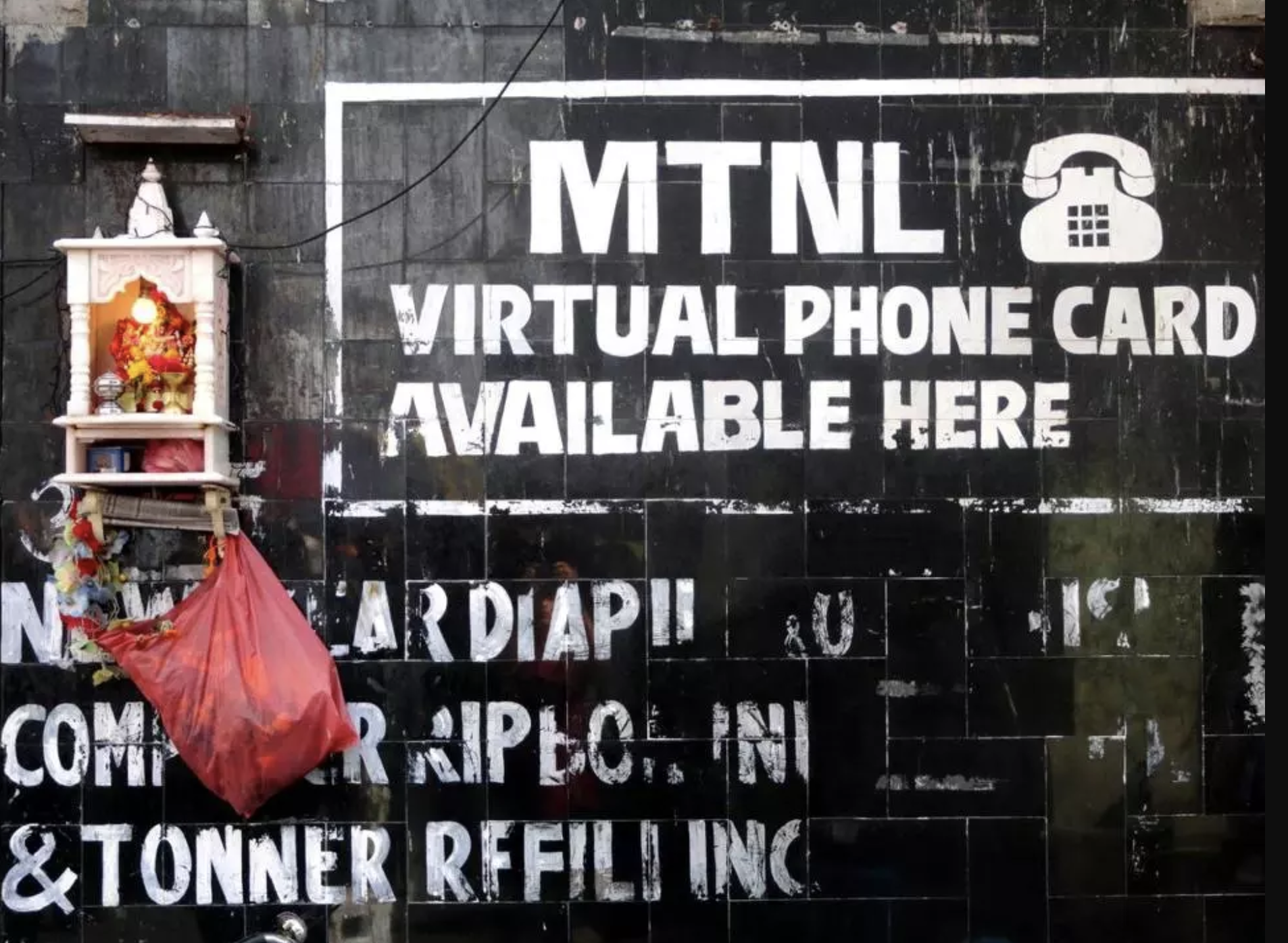 The Next Billion Users: Digital Life Beyond the West
by Payal Arora
Harvard University Press, 2019
280 pages
A digital anthropologist examines the online lives of millions of people in China, India, Brazil, and across the Middle East – home to most of the world's Internet users – and discovers that what they are doing is not what we imagine.
New-media pundits obsess over online privacy and security, cyberbullying, and revenge porn, but do these things really matter in most of the world? The Next Billion Users reveals that many assumptions about Internet use in developing countries are wrong.
After immersing herself in factory towns, slums, townships, and favelas, Payal Arora assesses real patterns of Internet usage in India, China, South Africa, Brazil, and the Middle East. She finds Himalayan teens growing closer by sharing a single computer with common passwords and profiles. In China's gaming factories, the line between work and leisure disappears. In Riyadh, a group of young women organizes a YouTube fashion show.
Why do citizens of states with strict surveillance policies appear to care so little about their digital privacy? Why do Brazilians eschew geo-tagging on social media? What drives young Indians to friend "foreign" strangers on Facebook and give "missed calls" to people? The Next Billion Users answers these questions and many more. Through extensive fieldwork, Arora demonstrates that the global poor are far from virtuous utilitarians who mainly go online to study, find jobs, and obtain health information. She reveals habits of use bound to intrigue everyone from casual Internet users to developers of global digital platforms to organizations seeking to reach the next billion Internet users.
Payal Arora is the author of the award-winning Leisure Commons: A Spatial History of Web 2.0 and Dot Com Mantra: Social Computing in the Central Himalayas and is Associate Professor in the School of History, Culture, and Communication at Erasmus University Rotterdam. She has research and consulting experience in both the private and public sectors, including with Kellogg, the World Bank, Christie's, Shell, hp, GE, the Ministry of Education in Jordan, Siemens, and UNESCO.
Related:
– TED talk by Payal Arora (January 2017)
– Interview with Payal Arora in Boston Globe (January 2019)