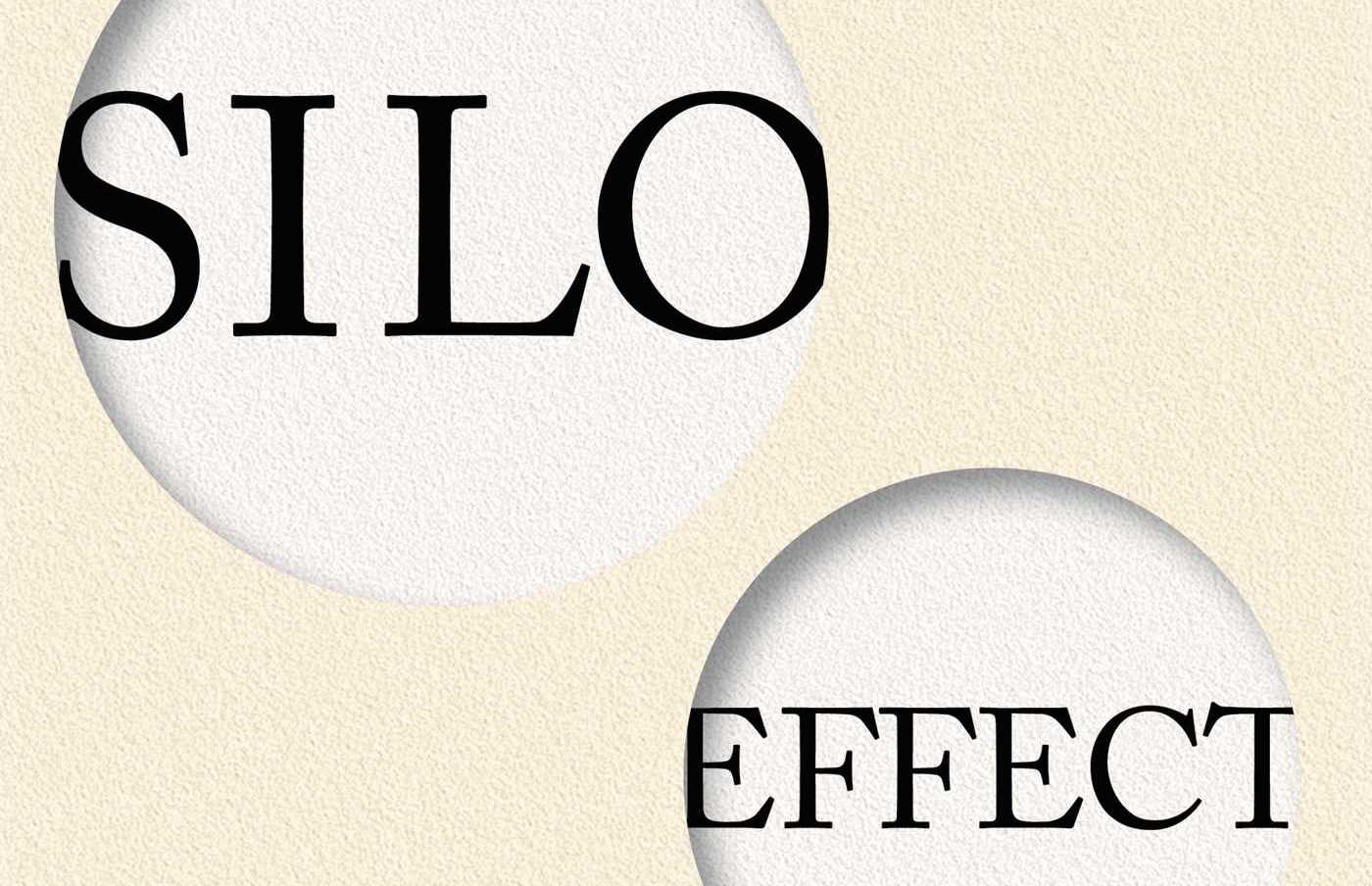 The Silo Effect: The Peril of Expertise and the Promise of Breaking Down Barriers
by Gillian Tett
Simon & Schuster – September 1, 2015
304 pages
> Extract
Abstract
From award-winning columnist and journalist Gillian Tett comes a brilliant examination of how our tendency to create functional departments—silos—hinders our work…and how some people and organizations can break those silos down to unleash innovation.
One of the characteristics of industrial age enterprises is that they are organized around functional departments. This organizational structure results in both limited information and restricted thinking. The Silo Effect asks these basic questions: why do humans working in modern institutions collectively act in ways that sometimes seem stupid? Why do normally clever people fail to see risks and opportunities that later seem blindingly obvious? Why, as psychologist Daniel Kahneman put it, are we sometimes so "blind to our own blindness"?
Gillian Tett, journalist and senior editor for the Financial Times, answers these questions by plumbing her background as an anthropologist and her experience reporting on the financial crisis in 2008. In The Silo Effect, she shares eight different tales of the silo syndrome, spanning Bloomberg's City Hall in New York, the Bank of England in London, Cleveland Clinic hospital in Ohio, UBS bank in Switzerland, Facebook in San Francisco, Sony in Tokyo, the BlueMountain hedge fund, and the Chicago police. Some of these narratives illustrate how foolishly people can behave when they are mastered by silos. Others, however, show how institutions and individuals can master their silos instead. These are stories of failure and success.
From ideas about how to organize office spaces and lead teams of people with disparate expertise, Tett lays bare the silo effect and explains how people organize themselves, interact with each other, and imagine the world can take hold of an organization and lead from institutional blindness to 20/20 vision.
The Financial Times
> Excerpt from review by Felix Martin
"Of course, silos — both organisational and mental — are unavoidable in life. The benefits from specialisation are real, and mental building blocks are necessary if we are to think constructively at all. Hence when Tett moves on to solutions, her aim is not to investigate how we can eliminate silos, but how, as she puts it, we can master them instead of allowing them to master us.
She starts from the observation that what we are talking about, ultimately, is culture. That gives her a useful perspective on the silo effect. For Tett herself happens to have trained to the doctoral level not in finance or business administration, but in the science of human culture: Tett is an anthropologist. And she argues persuasively that the most successful masters of the silo effect in business and government are, in important ways, anthropologists too."