[Book] Think Like a UX Researcher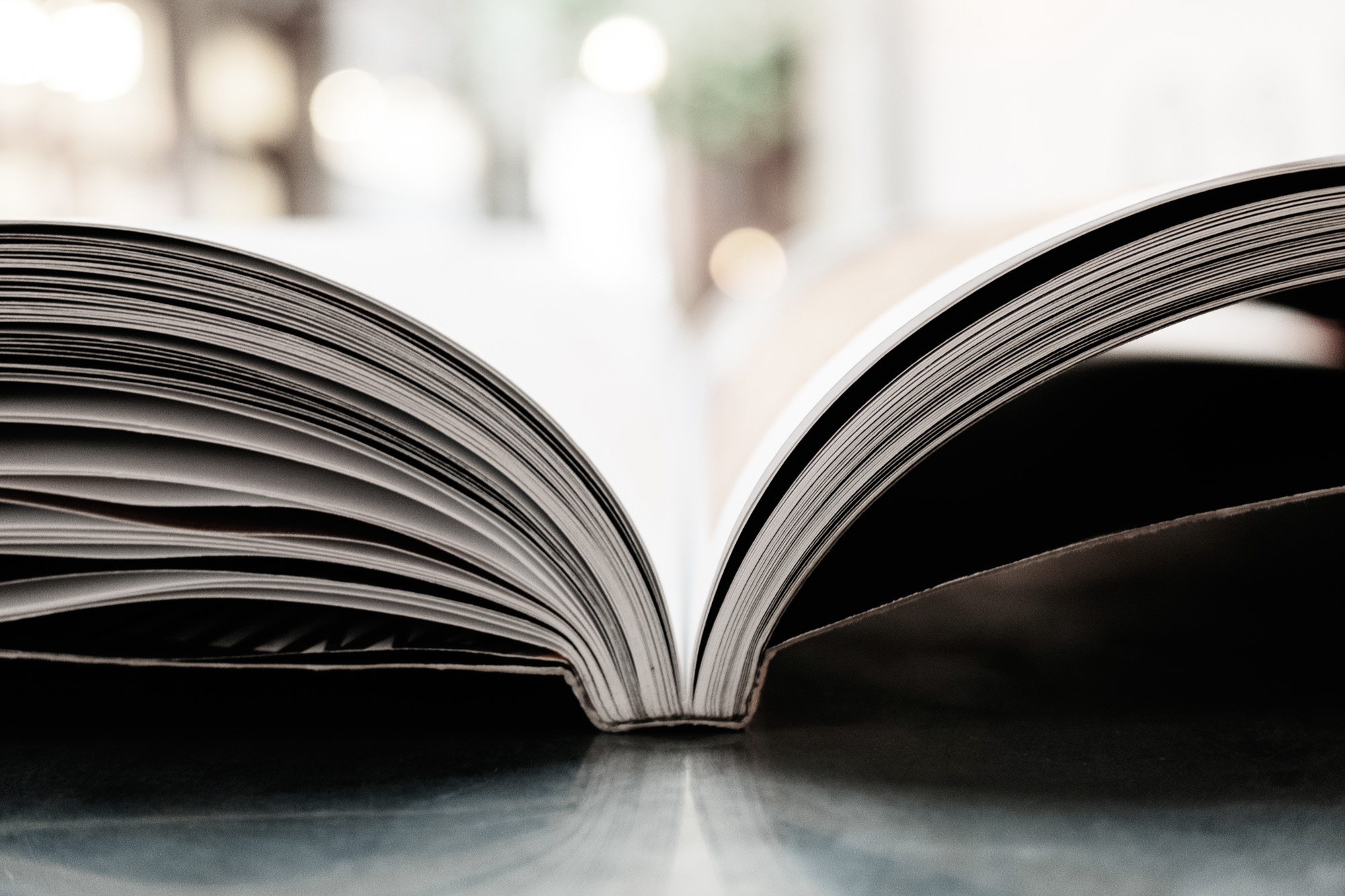 Think Like a UX Researcher: How to Observe Users, Influence Design, and Shape Business Strategy
by David Travis and Philip Hodgson
CRC Press (Taylor & Francis Group)
26 July 2023, 352 pages
Think Like a UX Researcher will challenge your preconceptions about user experience (UX) research and encourage you to think beyond the obvious. You'll discover how to plan and conduct UX research, analyze data, persuade teams to take action on the results and build a career in UX. The book will help you take a more strategic view of product design so you can focus on optimizing the user's experience. UX Researchers, Designers, Project Managers, Scrum Masters, Business Analysts and Marketing Managers will find tools, inspiration and ideas to rejuvenate their thinking, inspire their team and improve their craft.
In this newly revised Second Edition, the authors have added six new essays that look at how UX research methods have changed in the last few years, why remote methods should not be the only tools you use, what to do about difficult test participants, how to improve your survey questions, how to identify user goals when you can't directly observe users and now understanding your own epistemological bias will help you become a more persuasive UX researcher.
Authors
David Travis has been carrying out ethnographic field research and running product usability tests since 1989. He has published three books on UX, and over 30,000 students have taken his face-to-face and online training courses. He has a PhD in Experimental Psychology.
Philip Hodgson has been a UX researcher for over 25years. His UX work has influenced design for the US, European and Asian markets for products ranging from banking software to medical devices, store displays to product packaging and police radios to baby diapers. He has a PhD in Experimental Psychology.
Videos
In this collection of 6 videos (from the 2019 edition), David Travis reviews the ways that UX researchers think differently.