[Book] Watching Closely by Christena Nippert-Eng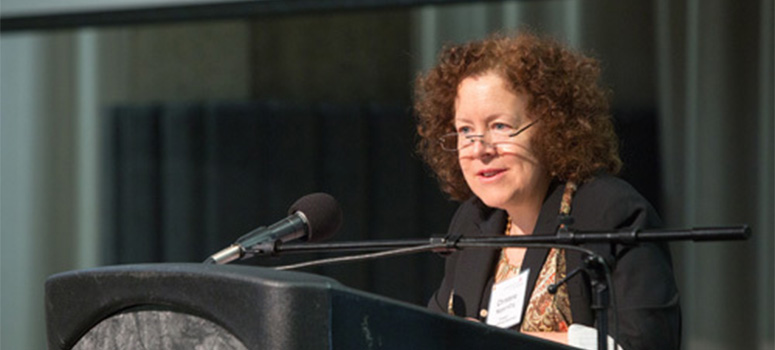 Watching Closely: A Guide to Ethnographic Observation
by Christena Nippert-Eng
Oxford University Press, October 2015
296 pages
Ethnographers rely on three related activities to conduct research in the field: observation, conversation, and participation. Observing others in their environments and using this data to inform and share conclusions is an essential part of any fieldworker's toolkit. However, many ethnographers' observational muscles tend to be their weakest.
Fortunately, Christena Nippert-Eng's Watching Closely: A Guide to Ethnographic Observation provides a practical, interactive guide for improving one's powers of observation. The book includes nine exercises for practicing observational skills, including a preparatory briefing and post-exercise discussion. Nippert-Eng also offers a weblink (global.oup.com/us/watchingclosely) to sample responses from her previous students, providing an additional resource beyond the text itself. Beyond the traditional tenets of field work, Watching Closely encourages readers to pursue more creative ways of collecting and analyzing data, such as sketching, diagramming, and photography, as well as developing more concrete expectations for the potential uses and meanings of ethnographic data.
Engaging and accessible, Watching Closely offers a guide for readers to not only strengthen their core skills and mindset as fieldworkers, but also to produce research that is more scientifically rigorous and persuasive. From social and behavioral scientists to user-centered designers and architects, undergraduate students to experienced fieldworkers, a vast array of readers will reap the benefits of learning more about how we observe.
Christena Nippert-Eng is a sociologist and Professor of Informatics at Indiana University Bloomington, and the author of Home and Work: Negotiating Boundaries through Everyday Life and Islands of Privacy: Selective Concealment and Disclosure in Everyday Life.