Call to bring refugee-led innovation into humanitarian work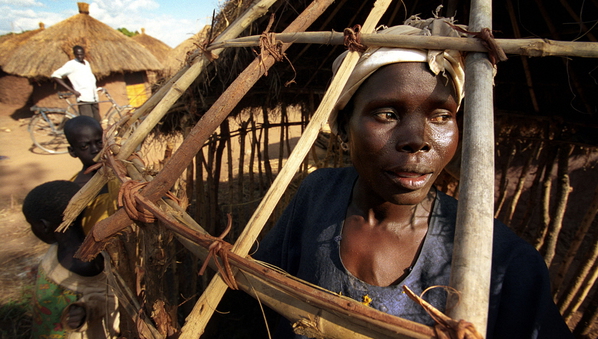 The humanitarian sector must lift barriers to user-led innovation by refugee communities if it is to meet the challenges of an ever-changing world, says a new report, Humanitarian Innovation: The State of the Art, published by the UN Office for the Coordination of Humanitarian Affairs (OCHA) and presented at the Humanitarian Innovation Conference at the University of Oxford, United Kingdom, on Saturday (19 July).
The trajectory of humanitarian assistance is unsustainable — with the cost trebling and the number of people requiring help doubling over the past ten years — and humanitarian tools and services are often ill-suited to modern emergencies, says the report.

"The risk-averse sector needs to embrace innovation, private sector involvement and bottom-up solutions to keep up with modern challenges".

The current debate focuses on improving the tools and practices of international humanitarian actors and has overlooked the "talents, skills and aspirations of crisis-affected people themselves", who remain a "largely untapped source of sustainable and creative solutions".

An alternative to these short-term, project-based solutions by external actors is user-centred design that embraces indigenous innovation and participatory methods, it says.

This, it adds, involves recognising and understanding innovation within communities and putting them at the heart of the humanitarian innovation process.

The report calls for early consultation on the design of solutions to make sure they fit with cultural practices, and for more investment in "innovation spaces and opportunities that mentor, accelerate, and incubate the initiative of affected populations and local organisations".

It also says that international organisations should ensure users drive the process of defining priority areas for innovation, testing out products and processes to meet those needs, and providing feedback during implementation and scaling.
The report will be published on the OCHA website.