Campaign: Mobile card set of facilitation and training techniques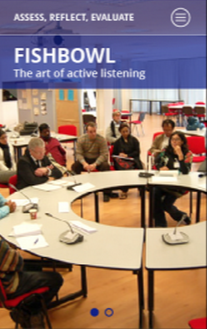 Are you a trainer? Do you facilitate meetings?
Help the International Training Centre of the International Labour Organization (an Experientia client) to develop a mobile card set of 60 participatory knowledge sharing methods and technologies that you can use in any of your upcoming workshops or meetings. The cards will help you to make informed decisions about developing learning activities and choosing the appropriate methods, tools and resources to conduct them.