Can "co-creation" help cities find a new way to solve their problems?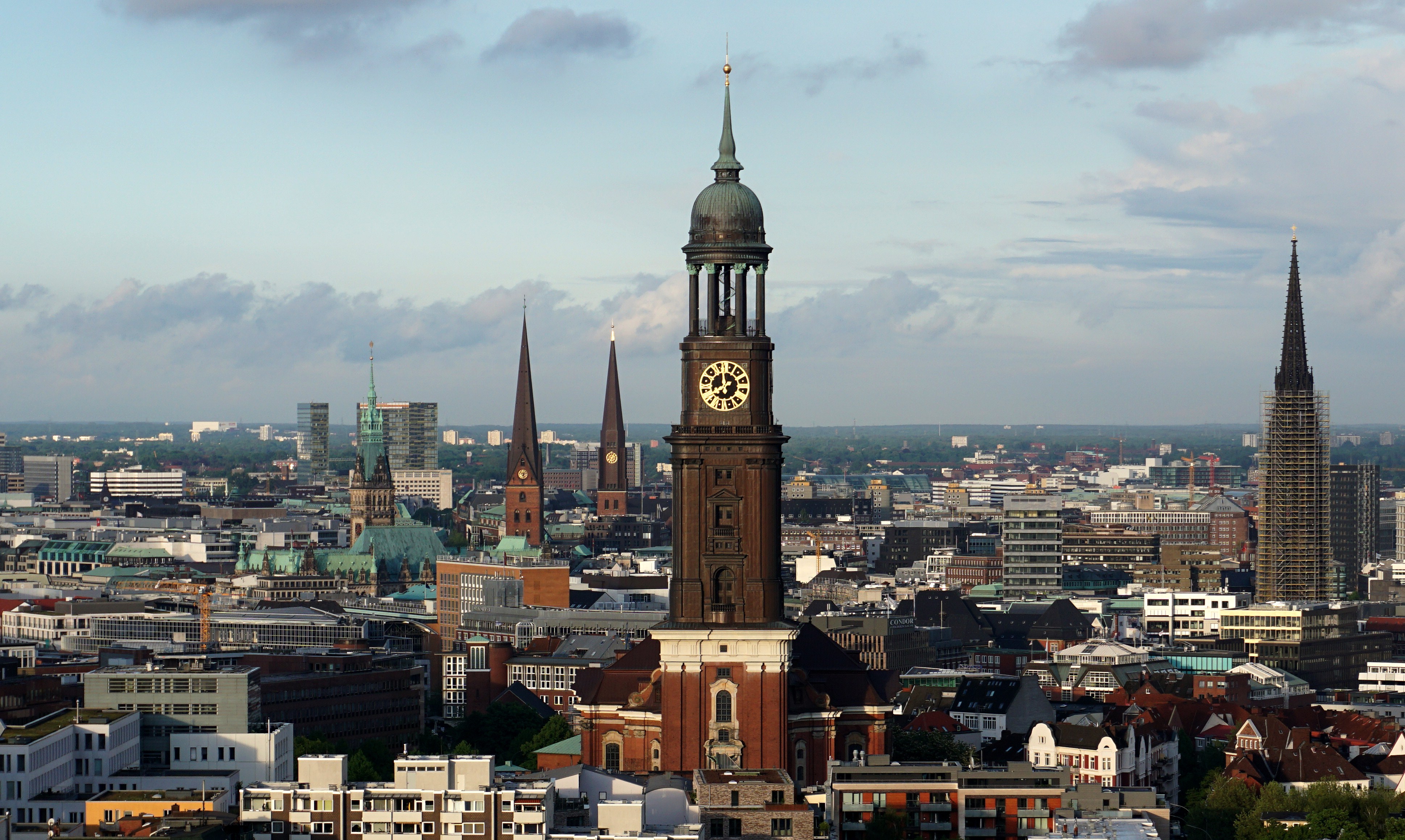 An increasing number of cities are using co-creation platforms to tackle challenging issues like mobility, air quality and urban regeneration too. The Nexthamburg project, for example, was launched in 2009 to source innovative and creative ideas for urban development in Hamburg.
Medellín, Columbia, has also developed a platform called Mi Medellín to sound-out citizen solutions to urban challenges. And Better Reykjavik allows Reykjavik citizens to submit their ideas for everything from school opening times to new playgrounds, and played a key part in the transformation of the main commercial street in the city, the Laugavegur, to a pedestrian only zone.
OrganiCity, a €7.2m EU-funded project, aims to apply co-creative practices to three leading smart cities: Aarhus, London and Santander. Rather than searching for the perfect solution to every urban problem, the project aims to shift the focus of smart city intiatives toward experimentation. At its core lies a recognition that if smart cities haven't delivered on their promise so far, it's because they've all too often been viewed as a series of technological challenges that need to be solved, rather than a complex cultural, financial, legal and organisational one. […]
CitizenLab is a new civic engagement platform that any city can roll-out. It allows anyone to come up with an idea, post it, interact with other people's ideas and upvote their favourite ones via anonymous polls. Gamification techniques are also used to reward citizens for their input; every action they take results in an increase of their engagement score. This in turn leads to citizen badges and real-life benefits like theatre tickets. Like many other co-creation platforms, CitizenLab is designed to shift participation in urban planning beyond a select group of vocal citizens who have the time and motivation to attend town hall meetings