Can UX be done online? Yes AND No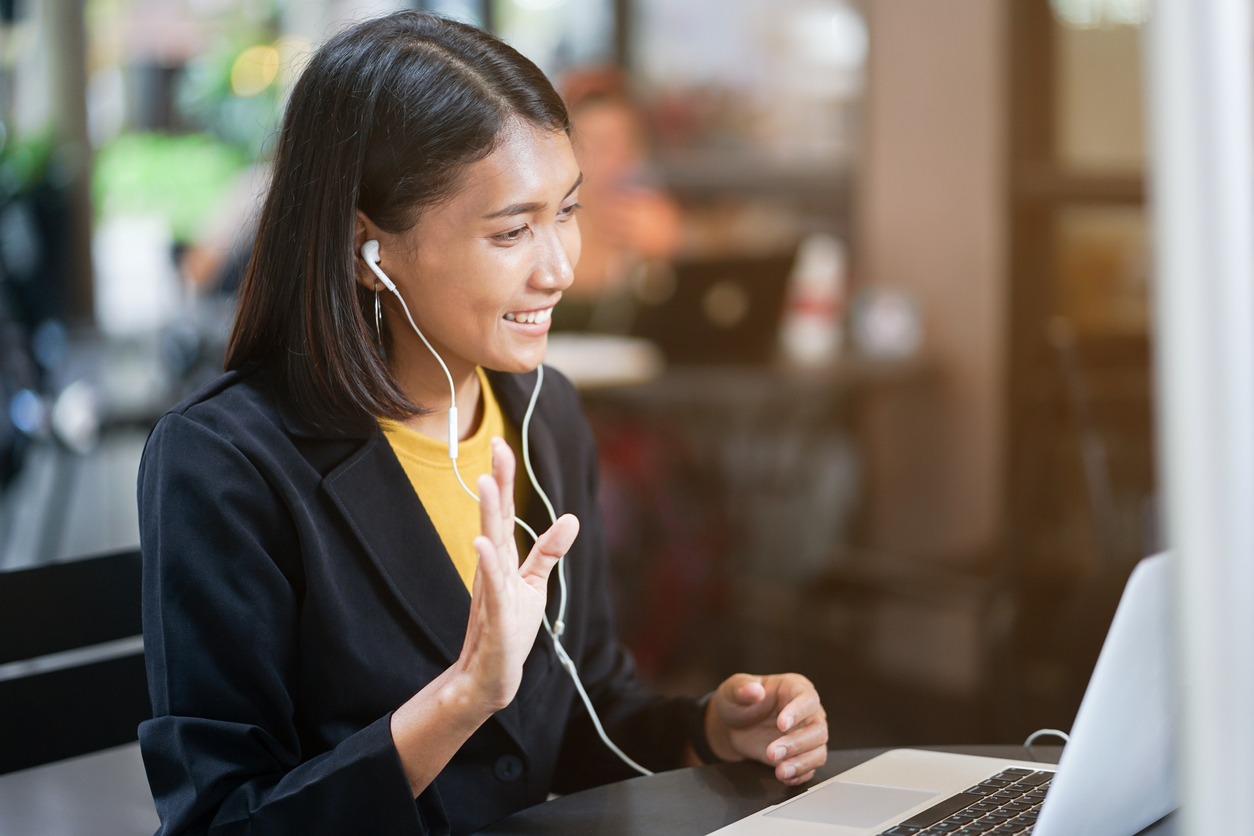 UX is made up of research and design activities on the whole. Most of UX can be done online, however, user research should be done in-person whenever possible– for maximizing contextually-relevant insights, and strengthening user advocacy. In times of pandemics like COVID-19, most UX research can be handled online.
Frank Spillers of Experience Dynamics reviews key UX activities and deliverables to assess online strategies for maintaining your UX process quality when online is your only option.