Experientia white paper: "Conducting clinical trials is about working with patients"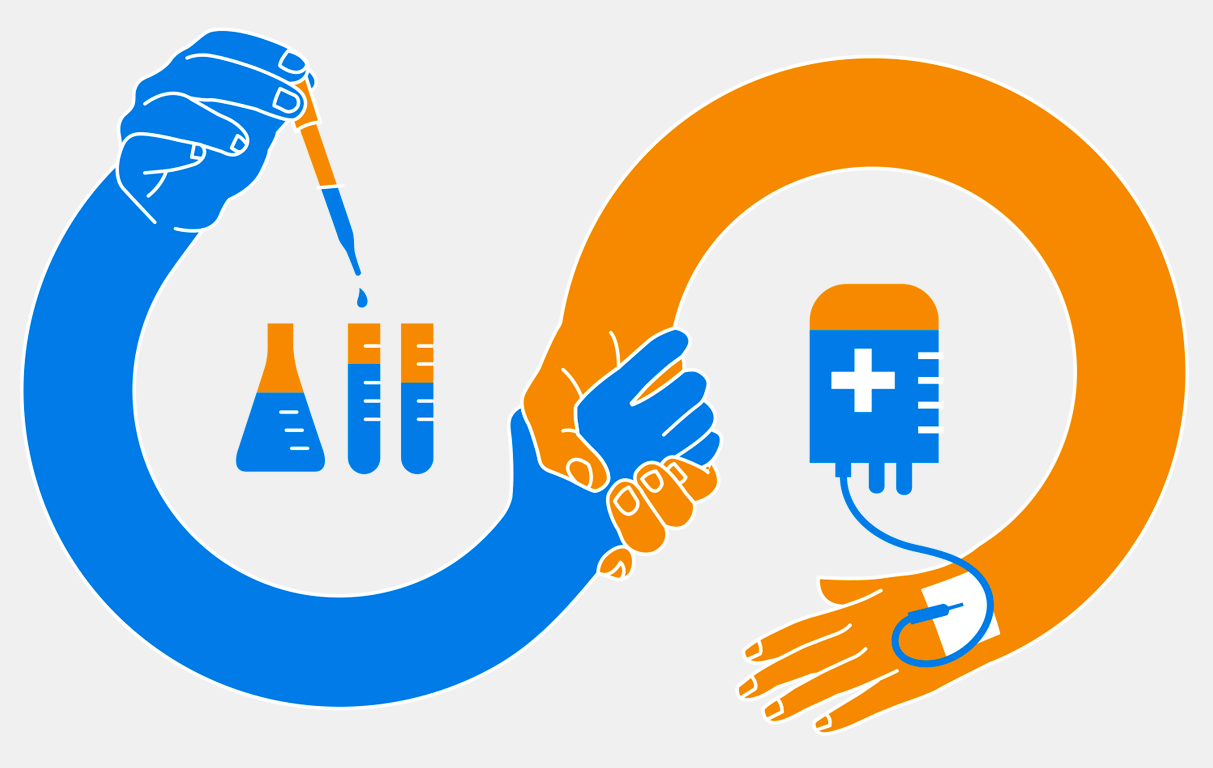 Patient-centricity is one of the defining issues facing clinical trials in the pharma industry. The past few years have seen a growing awareness by pharmaceutical companies of the importance of patient-centricity – but they have also illustrated that not everyone is clear on just what patient-centricity is, or how to achieve it.
After using UX methods to design devices for hospitals, healthcare services for elderly people in Singapore, and healthcare product and user interface testing and design, Experientia has turned our expertise to the clinical research field, with a new white paper on how to use UX methods to make clinical trials more people-centered.
The white paper introduces the importance of patient-centricity for the pharma industry, and explains:
What User Experience (UX) is, how it can make clinical trials more successful and provide input to approval and roll-out phases.
How to add value with common UX tools in each stage of the clinical trial process, from pre-trial to post-trial price and negotiation.
Four ways to increase patient-centricity, by understanding and designing trials for real contexts, introducing participatory practices, diverse outreach and behavioral nudging.
If you work in or with the pharma industry, visit our site to get your free white paper, and share it with your friends and colleagues.