[Conference] Design & The City, Amsterdam, April 2016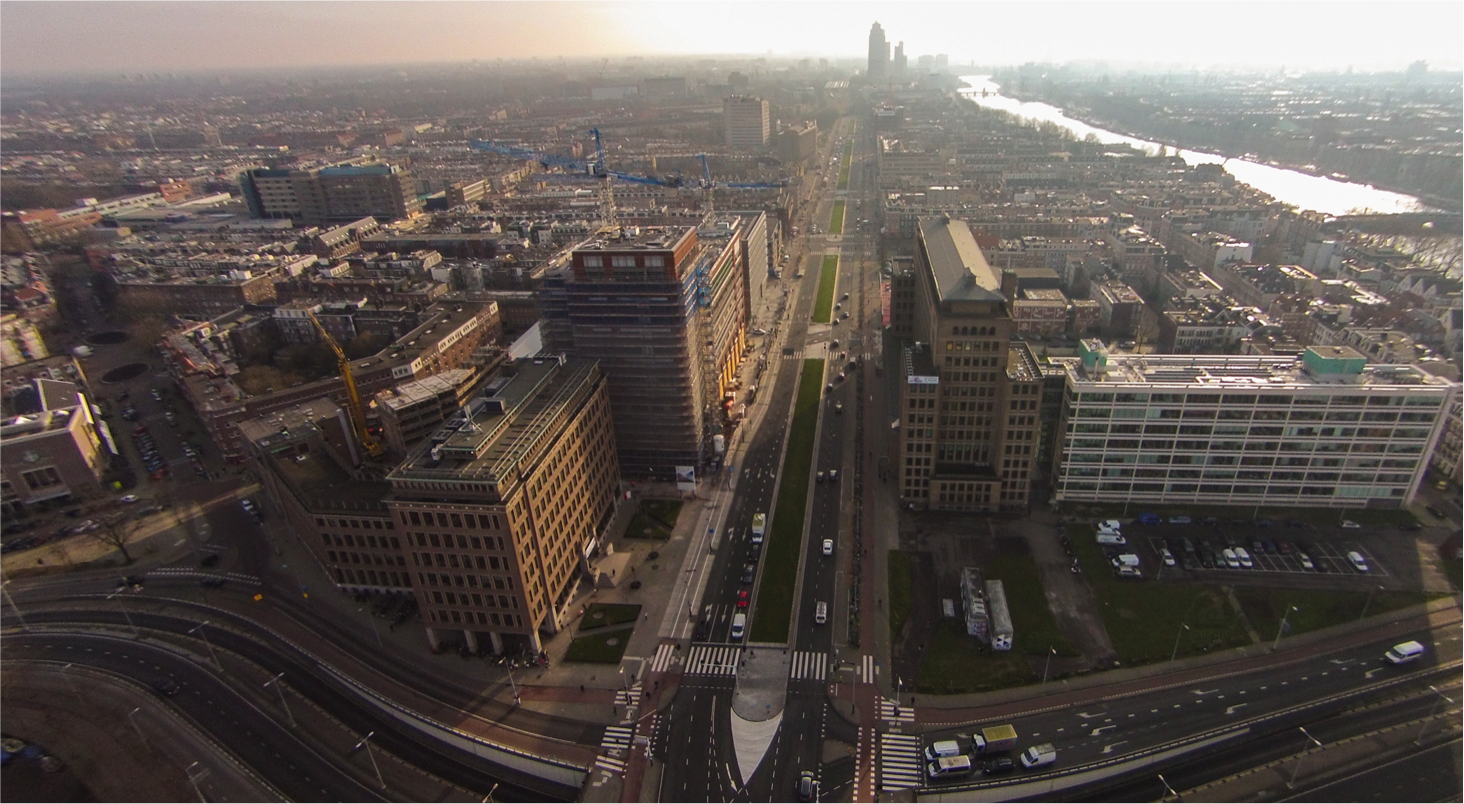 Design & The City explores citizen-centered design approaches for the smart city.
Central theme is the role of design(ers) to create opportunities and practices for citizens, (social) entrepreneurs and policy makers towards more liveable, sustainable and sociable urban futures.
At the round table conference leading international experts discuss the implications of the rise of social media, big data and other new media technologies for the practice of urban design. How can citizens meaningfully be engaged in the process of citymaking? What new modes of social organization and business models do we need for the future of citymaking? And what is the role of professional designers in the era of smart citizens?
In addition to the conference, there is also a "Lab of Labs" and a series of workshops (for which there is now an open call):
Lab of Labs: Research labs from across Europe will exchange their visions on the emerging practice of research through design. In a two-day workshop open for external participants they will apply their methodologies at a case situated on the Knowledge Mile: an applied research ecosystem in the heart of Amsterdam. In a final presentation, outcomes of the workshop will be presented and used as a starting point for a broader discussion about living lab design methodologies.
Workshops: Research institutes, cultural organizations, architecture and design offices, medialabs or individual designers and researchers are invited to set up a workshop related to the themes of Design & The City. Share your insights with a larger audience, collaborate on research practices, tap into the minds of other attendees, try out a new research method or work together in creating products or solutions for important issues.
Design & The City is organised by the Amsterdam University of Applied Sciences (AUAS) and the Knowledge Mile: an applied research ecosystem in the heart of Amsterdam. The event takes place in 2016: the year of the Dutch EU Presidency, during which a declaration on the European Urban Agenda will be defined.
The Overall Programme Coordinator is Martijn de Waal of the independent research group The Mobile City, who is also the author of the book "The City as Interface" (2014).