Design Council revealed new designs to help people live well with dementia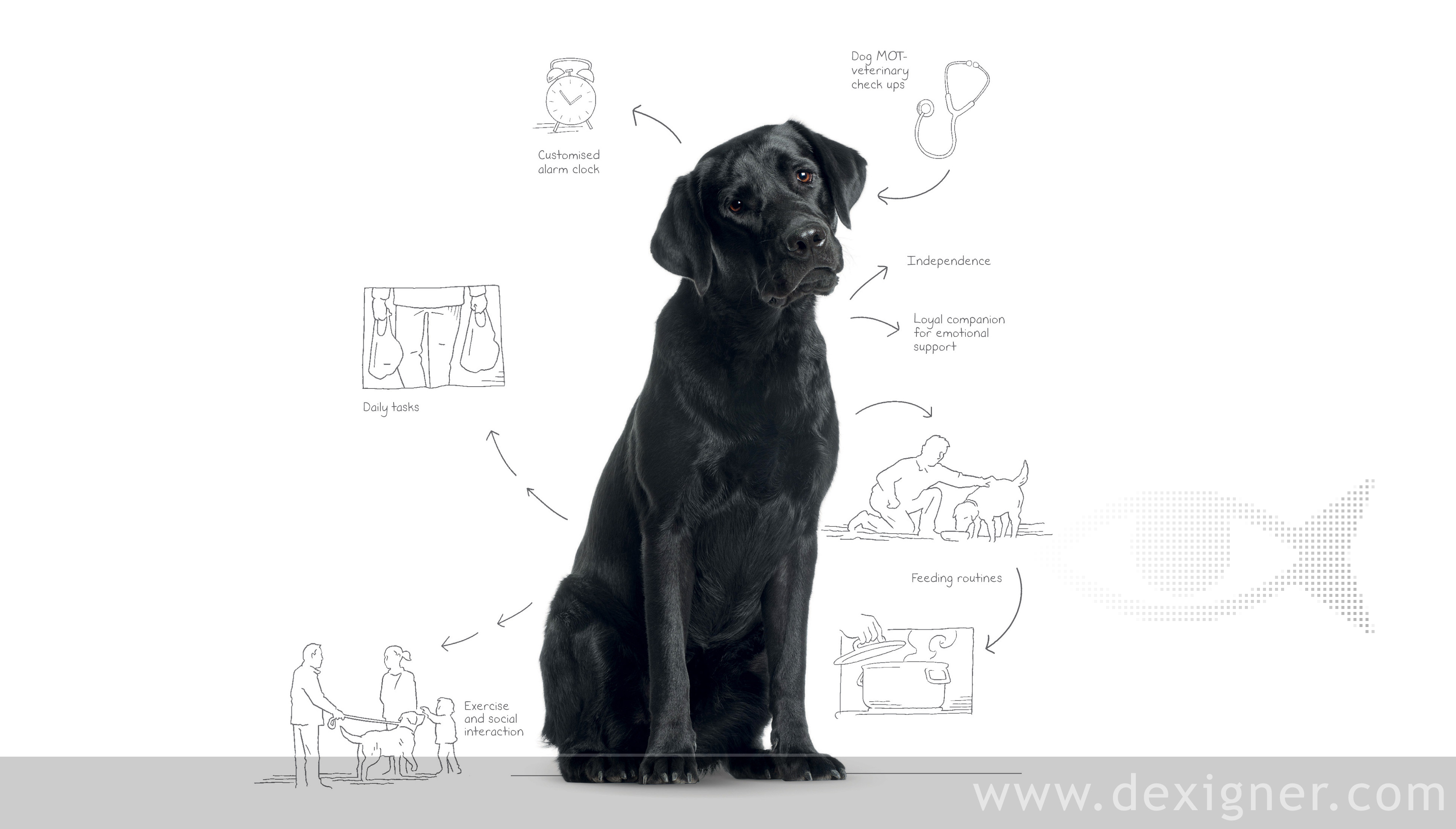 The UK Design Council, in partnership with the UK Department of Health, ran a national competition to find teams of designers and experts who could develop new ideas to help improve the lives of those affected by dementia, reports Dexigner.
Guided by in-depth research and working with those affected by dementia, the five teams developed the innovative concepts for products and services.
A fragrance-release system designed to stimulate appetite, specially-trained "guide dogs for the mind," and an intelligent wristband that supports people with dementia to stay active safely, are just some of the resulting prototypes.
They will now be further tested and developed with commercial partners with the aim of making some or all of them available on a large scale as soon as possible.
> "The capital of the forgetful" is a revealing BBC report by Louis Theroux on what living with dementia actually means.