Design education's big gap: understanding the role of power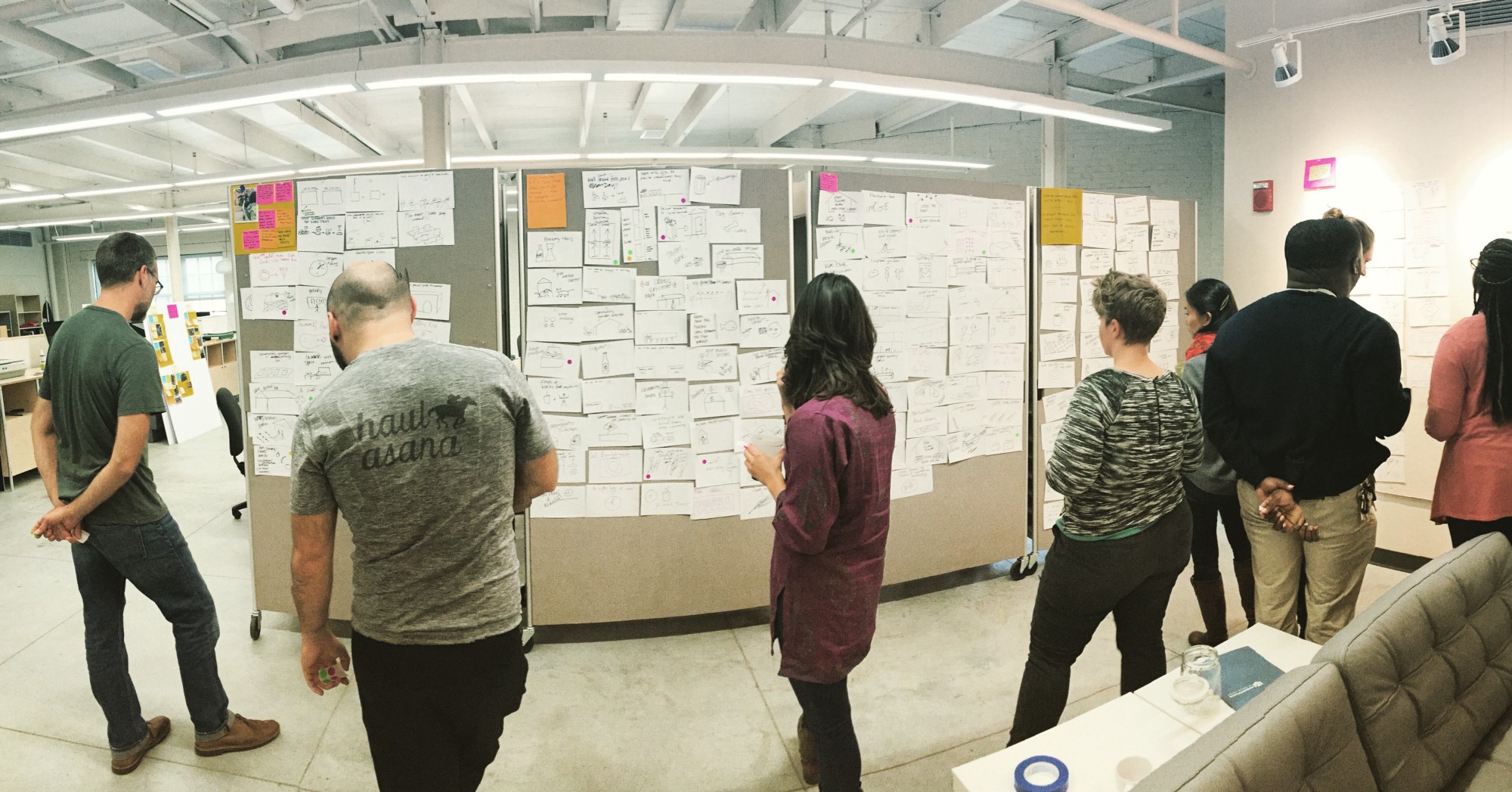 George Aye, co-founder and director of innovation at Greater Good Studio and adjunct full professor at the School of the Art Institute of Chicago, argues that for all the talk about being human-centered, one very human factor often gets overlooked – a basic understanding of how power operates in relationships between people. This lack of understanding by design students and design teachers results in wasted funding, poorly prioritized projects, and broken promises to the very communities that are being served.
Whatever the reason, George Aye writes, a poor understanding of power will leave an emerging designer unprepared for the complexity of social issues where power has played a key role.