Design in Service: Crafting the Citizen Experience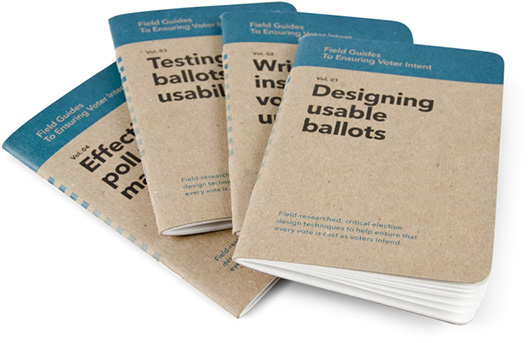 Many agree that a combination of factors – a demand for better user experience, the rise of ubiquitous technologies and more readily accessible datasets – present the conditions necessary for a more enjoyable life as a citizen of our country. But necessity is just the mother of invention; it takes hard work to get there. To narrow the gap between today's promises and tomorrow's opportunities, designers are increasingly intent on improving what's known as the citizen experience.
Anyone who's interacted with an office of their local government knows that the public sector works as best as it can to serve the needs of its constituents. Organizations frequently adopt and adapt solutions along the way which inevitably introduces inefficiencies. Inefficiency, however, is something for which user-centered design is well suited. It's just rarely the case that these two parties meet in the middle, despite the fact that they have so much to gain from one another.