Design, innovation and government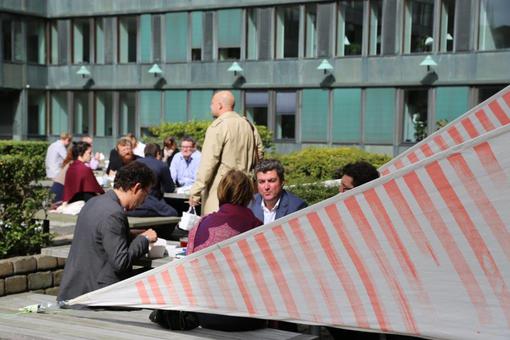 Last week Joeri van den Steenhoven, attended the How Public Design? conference in Copenhagen, Denmark, which was organized by MindLab, the Danish design lab that has been an inspiration to many in social and public sector innovation.
MindLab had gathered a small but global crowd, from countries including the United Kingdom, the United States, France, Australia, Singapore, the Netherlands and Canada, most of whom were running innovation labs, such as Nesta, 27th Region, Kennisland, Stanford ChangeLabs and DESIS Lab at Parsons the New School for Design.
The conference looked at design-led approaches to innovation in government, and here are some of the lessons Joeri took home.