Design Week reflects on the business potential of service design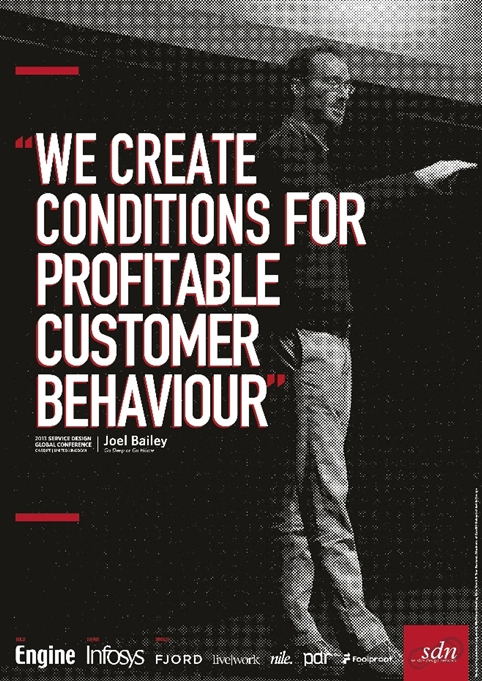 Design Week investigates a new wave of service design proponants who are helping to embed design in big brands.
Taking the two-day Service Design Global Conference as a context, the author highlights the radical changes businesses are making by using design to deliver profitable customer-focused experiences.
In particular, the article profiles four cases:
The work of business management firm Capita in helping their clients reshape entire services – the recruitment process for The British Army, and the UK TV licensing process for example – through long term consulting contracts.

Barclays, and in particular the Barclays Pingit project, a payment mobile app that allows users to make and receive payments using their phone's contact book.

Xerox's transformation from a tech manufacturer into a services business.

Ideo.org's work with Unilever, Water and Sanitation for the Urban Poor, and the Global Alliance for Improved Nutrition to design a scalable business in Kenya selling water alongside hygiene and nutrition products.