Designing better elderly healthcare with with Singapore's public services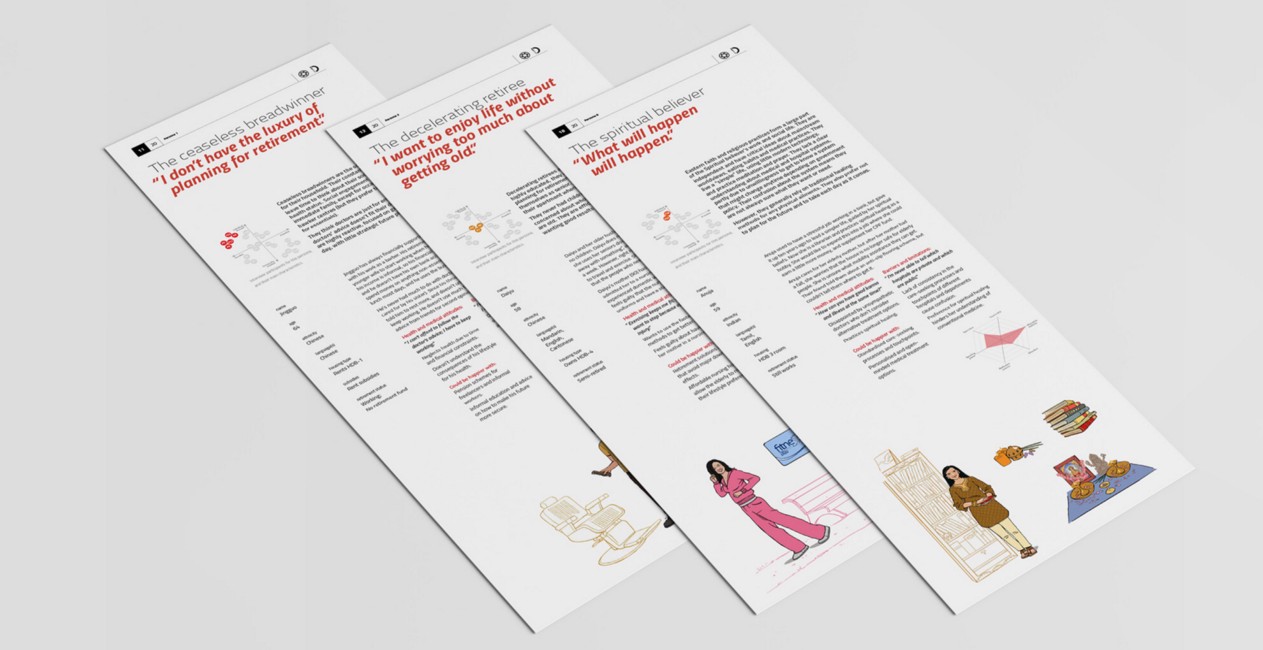 Many public services, from welfare to healthcare, are mainly intended for the elderly. One of the challenges of designing digital services is to create simple and effective public services for older users.
Designers Italia, the Italian community of public service designers affiliated with the Italian Government's Digital Transformation Team, asked Erin O'Loughlin of Experientia to explain what this means in practice, telling us about one of the most interesting international projects the Experientia team has worked on in recent years.
The resulting story – available in English and in Italian – delves into the methodological approach but also describes some of the challenges of working with public agencies.