Designing better experiences through data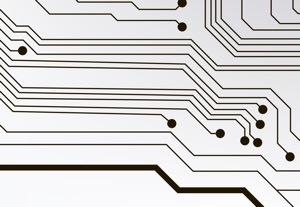 Access to big data is growing at an incredible pace. With increased information from various sources available on smartphones and tablets, many companies now realize winning services will be those that transform big data elements into personalized data experiences.
The key to creating great service experiences lies with uncovering data and using it in meaningful contexts that have real benefits to users.
Recent advances in wearable tech, location-based data and sensors are driving greater interest by consumers in personalized data experiences. Google Glass and the Nike FuelBand are pushing boundaries on what users can expect inside the services of tomorrow.
For designers, however, data presents a very interesting challenge: How can we better understand the value of data and leverage it to make digital experiences more meaningful?
Jason Napolitano, service design lead at Fjord, provides some examples of emerging companies that are embracing the conceptual power of data to create truly breakthrough services.