Developing digital books with user-centred design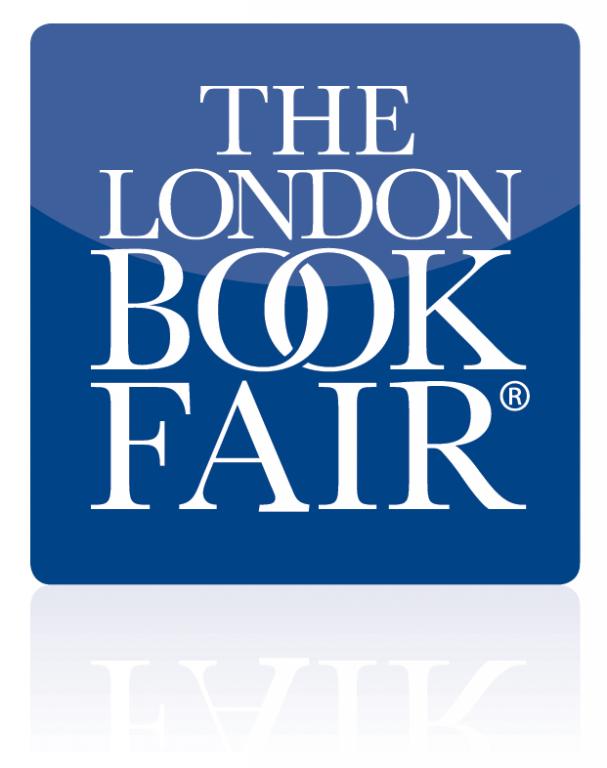 Digital books are software. The more interactive the experience, the more complex that software is to develop – and the greater the risk of creating a digital product that alienates.
Taking a user-centered design approach to developing digital products helps to mitigate against that risk.
Zelda Rhiando of The Publishing Training Centre presented a toolkit on this subject at the 2013 London Book Fair. It's a set of methods that help you to frame and present that narrative, and use it to create products that delight and inform.