Developing a mobile chatbot for a Pittsburgh museum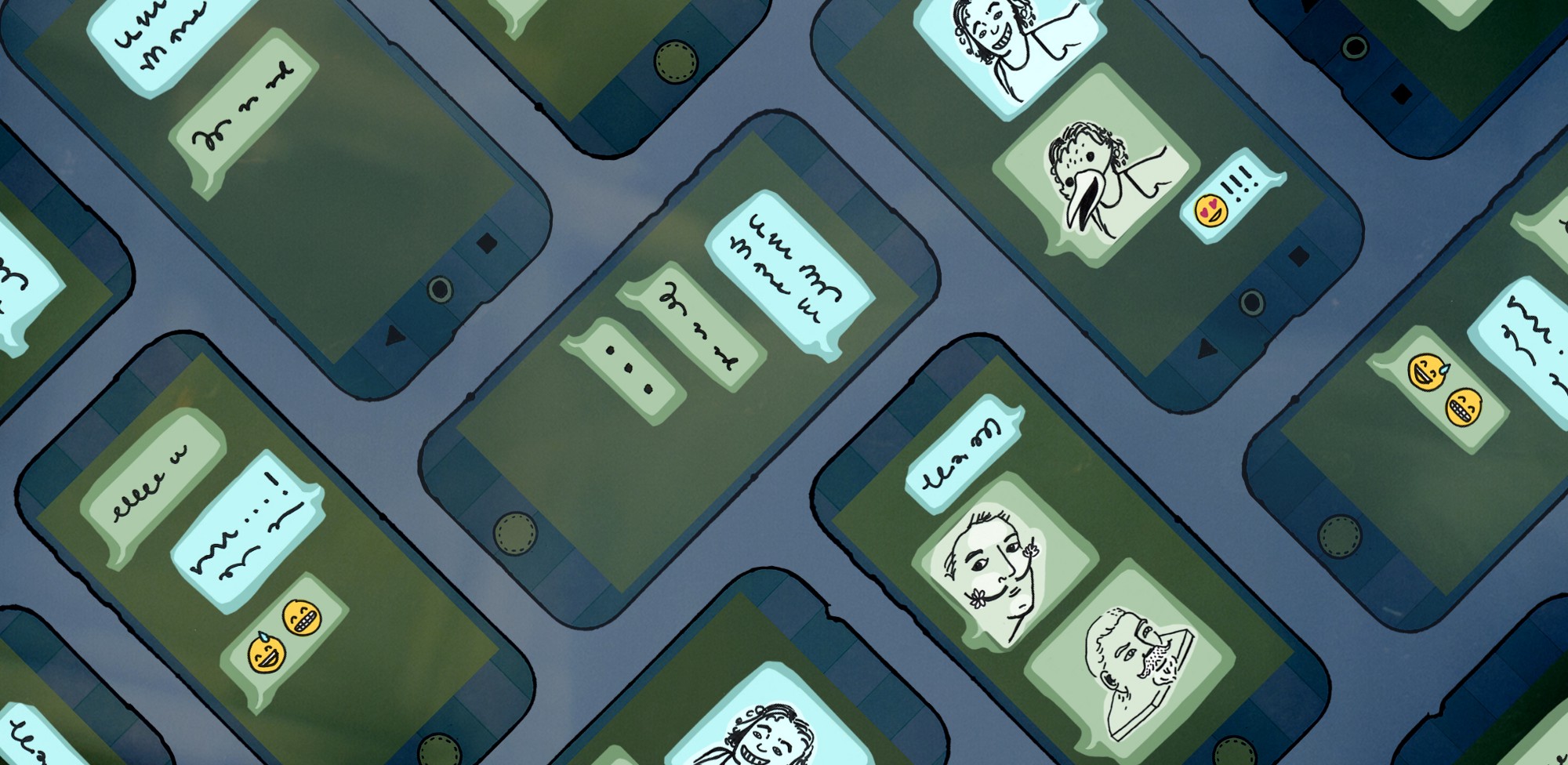 The people at Studio, the design, development and workflow laboratory at Carnegie Museums of Pittsburgh, are working on the design and the development of a "new kind of mobile museum experience".
Because they would like the share mistakes and successes with the broader museum community, the Studio team has made the decision to document in real-time all aspects from formative evaluation and user research, through prototyping all the way to deployment.
Benchmarking of existing expertise is a very important element of formative research, so the past few weeks the team has been performing a literature review of current thinking and writing on the topic. They have been aggregating these resources into a best-practice library — a chatbot book club of sorts.
Studio is a collective of cultural technologists working to support a culture of innovation throughout our museums, which include Carnegie Museum of Art, Carnegie Museum of Natural History, The Andy Warhol Museum and the Carnegie Science Center.