Digital identity ecosystems in the context of Big data and mass surveillance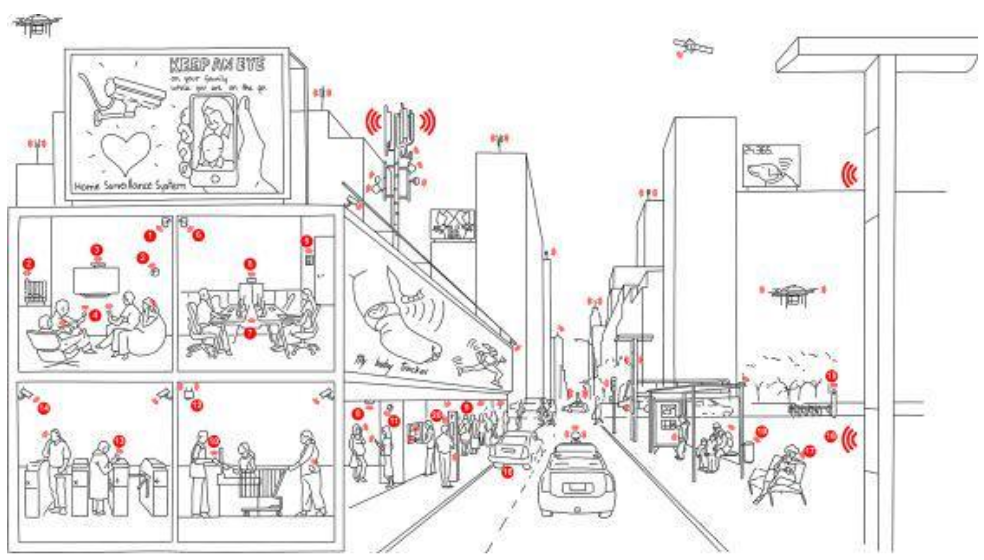 Research on Digital Identity Ecosystems
by Francesca Bria, Gemma Galdon Clavell, Javier Ruiz, José Mar­a Zavala, Laura Fitchner, Harry Halpin
D-CENT (Decentralised Citizens ENgagement Technologies)
30 June 2015
D-CENT (a European research project on "Decentralised Citizens ENgagement Technologies") has published a report – now available on the NESTA website – that presents a concrete analysis of the latest evolution of the identity ecosystem in the Big Data context, focusing on the economic and social value of data and identity within the current digital economy. The report also outlines economic, policy, and technical alternatives to develop an identity ecosystem and management of data for the common good that respects citizens' rights, privacy and data protection.
In particular, the report looks into access to data, economic strategies to manage data as commons, consent and licensing, tools to control data, and terms of services. It also looks into policy strategies such as privacy and data protection by design and trust and ethical frameworks. Finally, it assesses technical implementations looking at identity and anonymity, cryptographic tools; security; decentralisation and blockchains.
A summary of the report is available here (alternate link),
D-CENT is a Europe-wide project creating privacy-aware tools and applications for direct democracy and economic empowerment. Together with the citizens and developers, the research partners are creating a decentralised social networking platform for large-scale collaboration and decision-making.