Doing fieldwork in a pandemic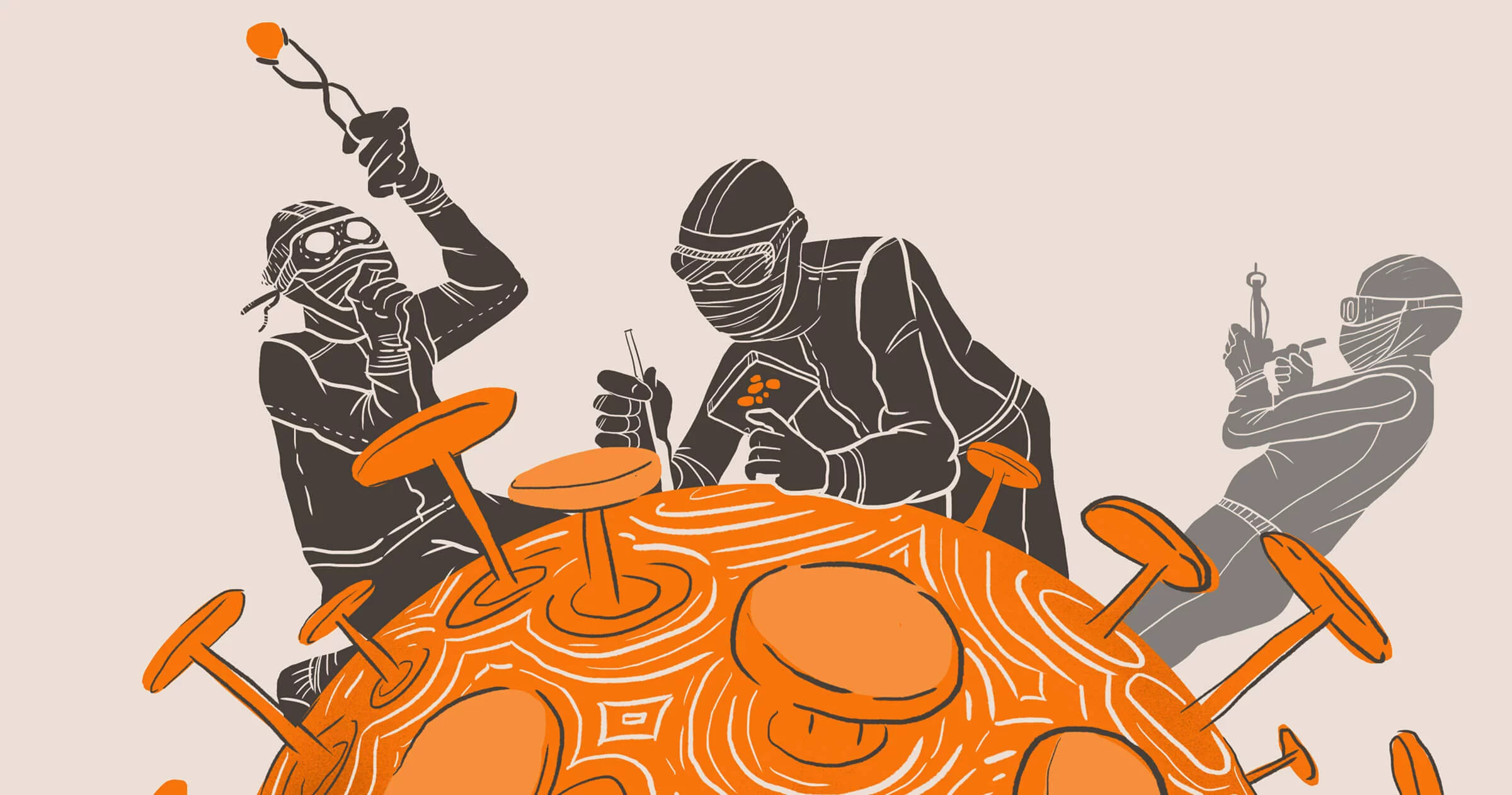 Initiated by Deborah Lupton (Sociology Professor, University of New South Wales, Sydney, Australia), this crowdsourced document provides necessary information and key resources for researchers struggling to conduct traditional face-to-face research under new circumstances.
Isolation measures to contain the spread of COVID-19 means that social researchers who conduct face-to-face fieldwork (interviews, focus groups, participant observation, ethnographies etc) are now faced with the challenge of either delaying or re-inventing their methods so that they can continue their research until these measures are relaxed. 

Social research has been conducted online for many years, of course. There are many examples of using online survey tools or doing content analyses or ethnographies using existing online interactions as research materials.Interviews have been conducted by phone or Skype for a long time. But this document is directed more at how to turn fieldwork that was initially planned as using face-to-face methods into a more "hands-off" mode. People have added material about "born digital" research (content already generated on the internet by online interactions), however, which provides an alternative source of social research materials.

This crowdsourced document provides a space for people to share their methods for doing fieldwork in a pandemic – specifically, ideas for avoiding in-person interactions by using mediated forms that will achieve similar ends.