Experientia guide to Milan Design Week 2017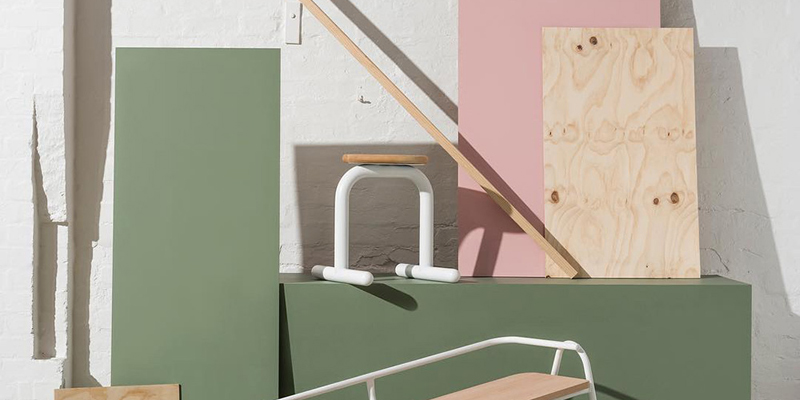 It's that time of year again – Milan's don't-miss event for the design community is here. If you're looking to get inspired at Milan Design Week, then check out our top picks for the latest edition, from Experientia's designers, strategists and partners.
Milan might be best known for its busy streets, traditional cafés and world class fashion, but when it comes to inspiring events that set the city's vibrant heart beating, nothing beats Milan Design Week. For the Milanese, it celebrates the arrival of spring, as the city becomes a hub of creation, dispersed throughout four main design districts. Whether there is an event by a renowned furniture brand, an independent publishing house, or an exhibition by one of the world's best known consumer electronics companies, the next big thing is just an entry to a magnificent palazzo away, probably with a slice of pizza in the hand, since there is never enough time for lunch.
Milan Design Week has become a global phenomenon and in recent years, it has grown to encompass not just furniture but also interaction, service and UX design, making things even more complicated when it comes to deciding where to go and what to experience in the limited amount of time. But fear not! For the 2017 edition, we asked Experientia's designers, strategists and partners what they're most excited about in the newest edition. Here are their top tips: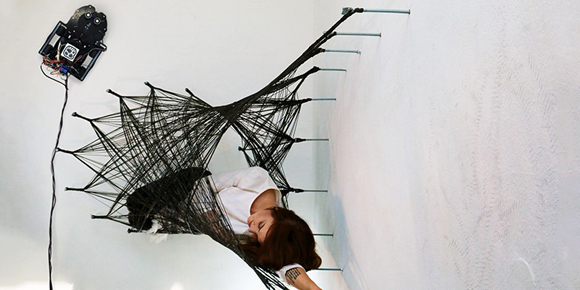 Gabriella Piccolo
Service Designer
I have always been really engaged with Logotel's presentation in past design weeks. This year they will showcase an exhibition called Posthuman in the Ventura Lambrate district, showing traces of relationships between human and technology through an art installation made by robots. Question of the day: will artificial intelligence create a new species? Maybe not, but the process will certainly be fun!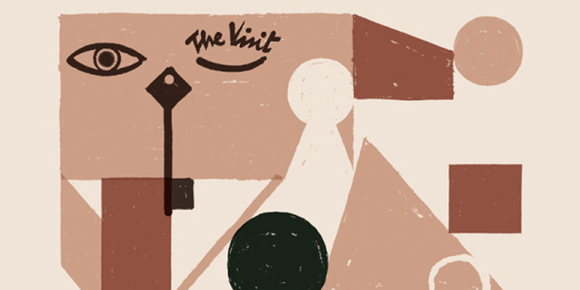 Mark Vanderbeeken
CEO
For this year's Fuorisalone, I am excited to see the prototype of SWISH, a programmable wooden chair created by Carlo Ratti Associati and Cassina. The Visit project in Brera Design Apartments organized by creative agency StudioPepe also is eye-catching, with the contribution of companies such as Vitra and Bultaup. As for Salone del Mobile, the reveal of Tom Dixon's secret bed project for IKEA is a must-see. Moreover, Intesa Sanpaolo's Innovation Centre will be organising a talk "Fostering innovation with service design – at their booth in Padiglione 24 on Friday, with Experientia's contribution. It will explore service design methodologies applied to the contexts of millennials and the circular economy, and will definitely be a unique event!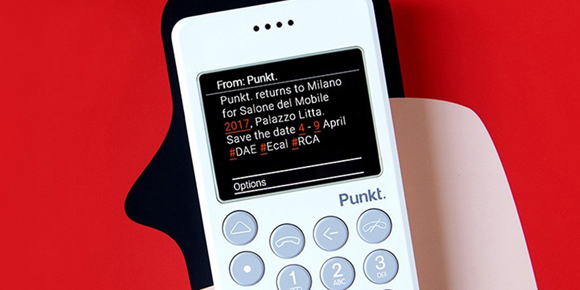 Jan-Christoph Zoels
Partner, Head of Design
Beforehand it is really hard to grasp how the events will actually turn out! However, among the invitations I got so far, I can say the most interesting looks like the Urban Mobility Project by Punkt. organized in collaboration with ECAL Lausanne, RCA London and Design Academy Eindhoven. The project will present innovative solutions for transportation in respective cities and will take place in the "A Matter of Perception: Linking Minds' exhibition in Palazzo Litta. During the week I will definitely visit the booths of the design schools as well, especially RISD.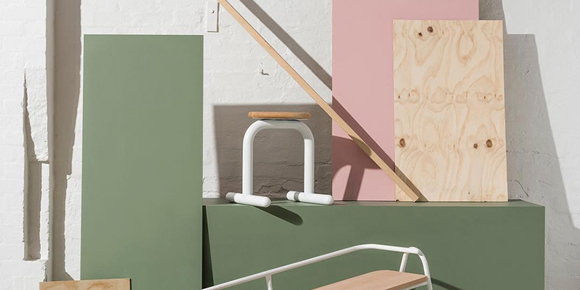 Naz Kazazoglu
Business designer
It is always interesting to see what the most talked about companies have put together, however for me the most striking thing about Milan Design Week is always Ventura Lambrate and Salone Satellite, researching what young designers from all around the world have been thinking about this last year. It is an amazing opportunity for new ideas, meeting new people and good visual stimulation! The LOCAL MILAN show in the 5Vie district looks interesting, featuring one of the design studios I am currently obsessed with (the Australian Dowel Jones) so I am definitely going to look into that. In this edition of Ventura Lambrate, there is the Everything's Connected exhibition by Norwegian Crafts that will be showcasing work of young Norwegian designers which I am looking forward to seeing as well!
Mattia Della Libera
Digital strategist
To choose where to go during Milan Design Week, I always listen to my peers on Facebook and Twitter. Some interesting events suggestions coming from my friends are the Internet of furniture talk at Opendot, which this year will have a focus on the sharing economy and open innovation, and the Human after all talk by Macao that explores man / machine interaction. Design week will also be a great opportunity to visit the new spaces of Microsofthouse and Fondazionefeltrinelli. Enjoy! :)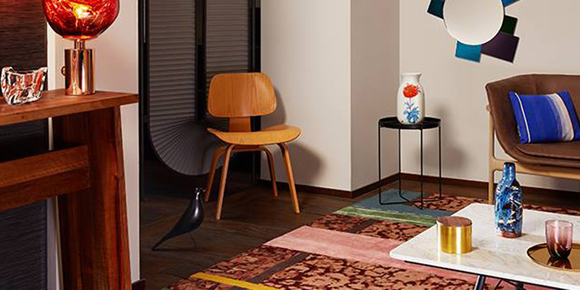 Anne-Laure Jaquinet
Business designer
Wallpaper* magazine is my go-to when it comes to discovering trends and accessing the latest information on design, travel and restaurants. Their online selection from last year's edition was very interesting, so I wouldn't miss the chance to check out their FuoriSalone exhibition in the WallpaperSTORE* Apartment pop-up shop in Piazza Arcole. This year they have an exclusive installation by Analogia Project called Golden Forest, plus the space is designed by renowned architect Mario Bellini, making it a must-see for anyone who is in Milan that week.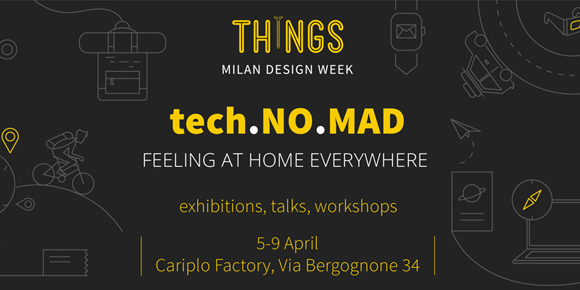 Ilaria Scarpellini
UX Designer
In the Tortona area, the Internet of Things agency THINGS is organising a full five days of talks, exhibitions and workshops with the participation of our Torinese locals Casa Jasmina. The event is called "tech.NO.MAD" and it will be exploring the neo-nomadic lifestyle, presenting several IoT products, prototypes and concepts. For me it is especially interesting to go listen to the talk on Wednesday about chatbots and get my hands dirty trying to build one!
______
Final tips: leave the house early, wear comfortable shoes, hydrate and have fun!
Don't forget to follow @experientia_ux on Instagram to follow our discoveries in real time.
Hope you have a great week,
Experientia
Save
Save
Save
Save
Save
Save
Save