Experientia launches a training program on "Behavioral Design & Cultural Transformation within the Cottino Social Impact Campus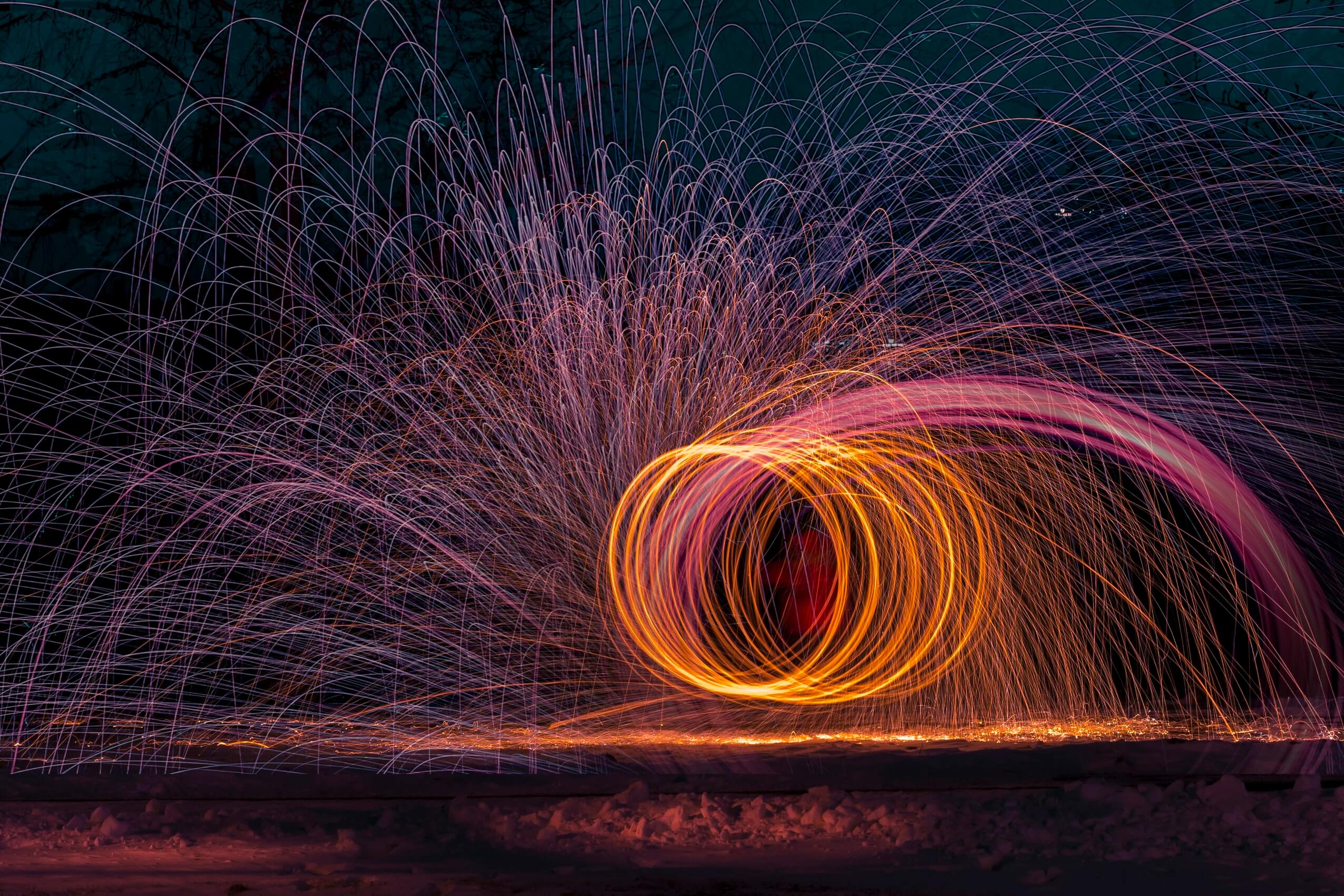 Experientia is offering a new behavioral design training program within the new Cottino Social Impact Campus, the first center in Europe dedicated to impact education.
The "Behavioral Design & Cultural Transformation" course (scheduled 23 to 27 March) is aimed at supporting people who want to develop and facilitate people-centered solutions for greater social impact and tackle social challenges through behavioral design. It will be the start of a series of Experientia Academy activities.
The Experientia program on behavioral design is founded at the intersection of behavioral sciences, design and social innovation. Tools and processes are provided to support the design of impactful and sustainable human-centered solutions (see outline).
Designed for leaders and managers in the public and private sectors the program provides:
a) highly interactive learning community including fellow learners, practitioners and a wide network of Alumni;
b) strong theoretical basis and experiential learning grounded in real-life challenges; and
c) modular platform to transform organizational culture and practice by leading the development of innovative solutions to meet challenges.
Teams can define their own challenge with support from our coaches or choose from a selection of challenges developed with the Cottino Social Impact Campus and, in case of groups belonging to the same organization, with the relevant stakeholders and decision makers. Our learning offer is for those who wish to learn to use new practices, methodologies and languages to solve old (and new) problems, combining empathy and creativity with science and rigor.
The Cottino Social Impact Campus is entirely conceived, designed and oriented to generate, share and spread the culture of social impact. Situated in Torino, it is the first campus in Europe exclusively dedicated to the culture of social impact as transformative element of our knowledge and skills, as individuals and organizations.
Its offering of transformative education and learning on social impact starts in February 2020, and is aimed at managers and leaders, entrepreneurs and intrapreneurs seeking to acquire new tools for their change-making toolbox.
The Campus will be officially launched on 15 January with Impactwise 2020, an international conference of learning and exchange to spark off discussion of a culture of social impact and sustainability.
Confirmed speakers are Mariana Mazzucato, Professor of Economics of Innovation and Public Value at University College, London (UCL); Raghuram Rajan, Professor of Finance at the University of Chicago Booth School of Business and Governor of the Central Bank of India from 2013 to 2016; Kai Hockerts, Professor in Social Entrepreneurship at Copenhagen Business School (CBS); and Guido Palazzo, Professor or Business Ethics at HEC Lausanne, University of Lausanne.