Experientia workshop at Interaction 20 conference in Milan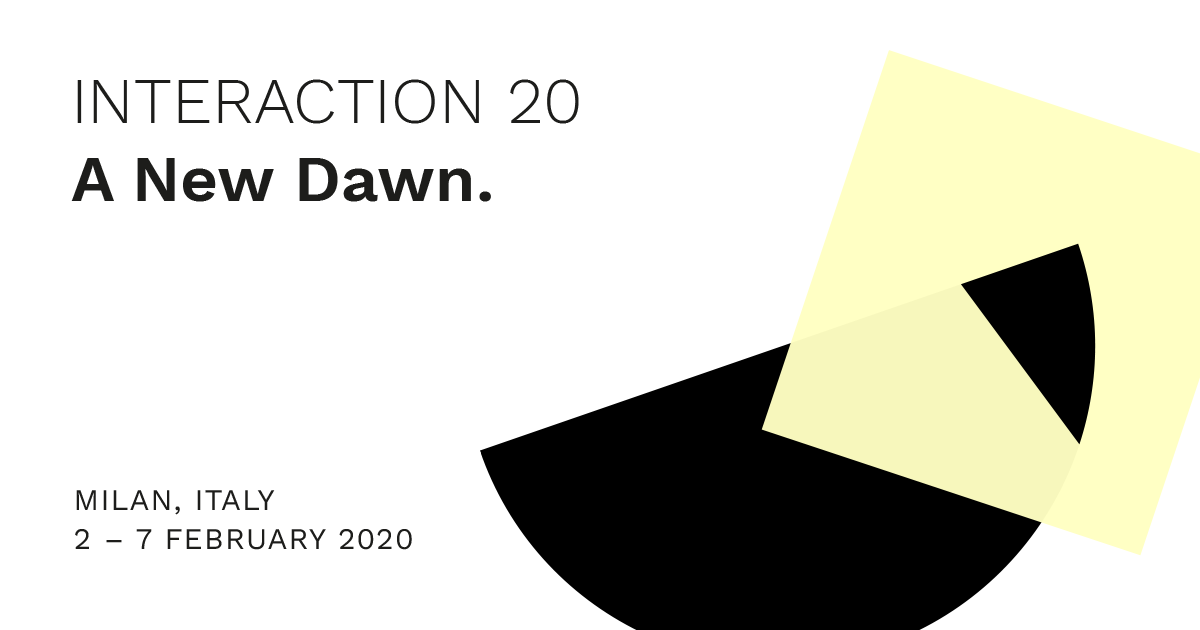 On Tuesday 4 February Experientia will run a half day workshop on netnography and digital ethnography for Interaction 20 participants.
Interaction 20 is the 13th annual interaction design conference organized by IxDA, the Interaction Design Association, which will take February 2-7 in Milan, Italy. More than 1500 people are expected to attend. Previous editions of the conference took place in Seattle, Lisbon, New York and Helsinki.
Using both theory and hands-on activities, the workshop is set up as a unique opportunity to understand why and how digital ethnography and netnography can enlarge your research horizons and enrich your design process, thanks to a structured theoretical introduction and hands-on activities.
Digital ethnography is an umbrella term comprising both research in digital spaces, in which part of people's daily lives now takes place, and new research methods that take advantage of the digital environment. 
Netnography is the in-depth observation of user behaviors and conversations in digital spaces (Facebook groups, forums, blogs, etc.) without a direct interaction with them. As people's lives increasingly transcend the physical environment, online spaces have become the environments where decision-making, knowledge acquisition, and interpersonal interaction takes place and these spaces can be studied and explored with qualitative methods.
While digital research can shorten the distance between designer and user, and produce data and materials that lead to meaningful insights (video diaries, audio, photos, virtual tours), it also has its limits and ethical implications that have to be taken into account when considering these tools compared to the more traditional in-context ethnography.
By joining a workshop on digital ethnography you will discover its different applications and explore how the methodology can bring value to your design practice.
Tickets are available here.