Experientia's CITYOPT project awarded prestigious French award for its sustainable development design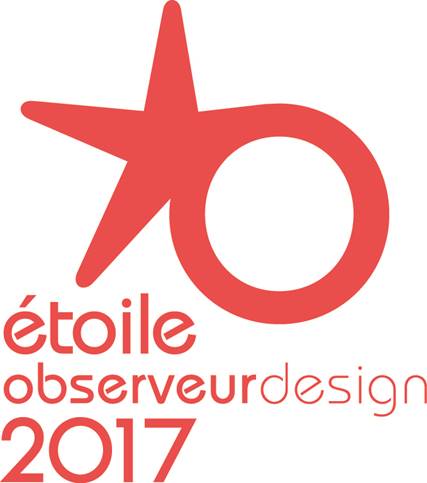 Following the 2016 Smart Innovation Award at "FIMBACTE Trophées du Cadre de vie", the CITYOPT project has once again been recognised, this time in the prestigious French design competition: "Observeur du Design 2017", in the Service Design category.
In June 2016, CITYOPT won the first stage of the Observeur du Design. Now the project has received a special award called the "Etoile du design" (link to awards in French only). Etoiles are special awards addressed to the best (the most remarkable and exemplary) projects by an independent jury of design experts and professionals and institutional partners, within the Observeur du Design award. This award highlights the CITYOPT project, among the ultimate selection of "31 Outstanding Achievements" this year, with the distinction of "sustainable development".
CITYOPT's mission is to optimize energy systems in smart cities. The project will create a set of applications and related guidelines that support efficient planning, detailed design and operation of energy systems in urban districts.
The CITYOPT app, designed by Experientia and EDF R&D, has been selected by a jury of experts. Together with around 100 other projects, it will be part of a traveling exhibition that will tour around France for a full year (it will start in Paris and will end at the "Biennale de Saint-Etienne"). CITYOPT will also have a page dedicated to its achievement in a catalogue published by Wiley, available in bookstores and online.