Exploring the 'next nature' that people and technology are creating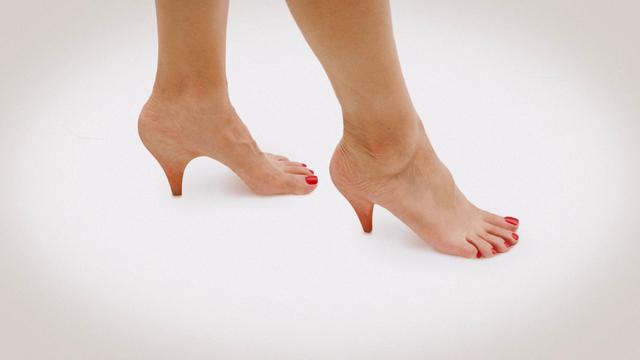 The Next Nature website sets out to radically shift our notion of nature:
Our image of nature as static, balanced and harmonic is naive and up for reconsideration. Where technology and nature are traditionally seen as opposed, they now appear to merge or even trade places.

We must no longer see ourselves as the anti-natural species that merely threatens and eliminates nature, but rather as catalysts of evolution. With our urge to design our environment we create a 'next nature' which is unpredictable as ever: wild software, genetic surprises, autonomous machinery and splendidly beautiful black flowers. Nature changes along with us!
The themes part of the website delves into the core of the vision, with sections on Intimate Technology, the Anthropocene, Nongenetic Evolution, Innovative Nostalgia, Meat The Future, Hypernature, Food Technology, Boomeranged Metaphors, Anthropomorphobia, Guided Growth, Back to the Tribe, Manufactured Landscapes, Wild Systems, Augmented Bodies, the Society of Simulations, Microbial Factories, Image Consumption, Suburban Utopia, Office Garden, Fake Nature, Manufactured Animals, Information Decoration, Plastic Planet, Supermarket, Biomimicmarketing, Recreation, and Next Nature.
The Next Nature book is a compendium of the most thought provoking observations from nextnature.net, completely re-edited and supplemented by thematic specials, new visual material and stunning graphics, as well as guest essays by (a.o.) Bruce Sterling, Kevin Kelly, Rachel Armstrong, Tracy Metz, Bas Haring, Peter Lunenfeld, and Jos de Mul (which are also available on the site).
In the Lab the Next Nature team, in collaboration with the Industrial Design Department of the Eindhoven University of Technology, also develops concrete design projects. The goal is to grow a methodology on how to design, build and live in Next Nature.
There is also a video section, a store, and a Next Nature Appzine for iPad.
The initiative is run by the Next Nature Network (NNN), a Dutch non-profit, that explores how our technological environment becomes so omnipresent, complex, intimate and autonomous that it becomes a nature of its own. The Network stimulates discussion, initiates publications, creates traveling exhibitions and organizes events.