Financial Times special report on citizen empowerment through technology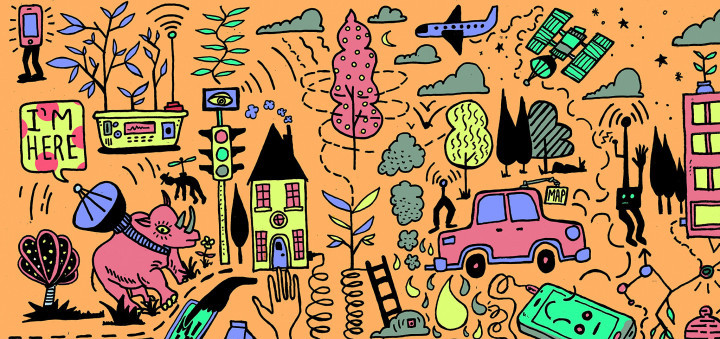 The Financial Times has published People's Technology, an excellent special report on how grassroots communities across Europe are using technologies in new ways to solve problems and empower citizens.
People and communities are putting new technologies to use in solving social problems, holding authorities to account and overcoming injustice or inequality. Often these projects and innovations happen at grassroots level and on low budgets, practically invisible to the wider public.

Each project, taken individually may be small but together they represent a movement. This is the people's technology. It is a reminder of what tech innovation should be about: solving human problems.
The report – the first of three – consists of seven articles, all published on 26 September, and comes with a lot of data graphs supplied by Nesta, Digital Social Innovation and others.
Tech must be the servant rather than the master
by Maija Palmer
People and communities are putting new technologies to use in solving social
Polish activists turn to digital democracy
by Zosia Wasik
Protesters bring apps and data into the battle against tree-felling, fake news and corruption
How Catalan villages built their own broadband networks
by Ross Tieman
High-speed internet is as essential as water and electricity say farmers
Grassroots groups use 'internet of things' data to tackle damp and noise
by Nic Fildes
Data-collecting gadgets help people hold authorities to account
Data analysis, tech and fish waste make urban farms viable
by Jennifer Thompson
Brexit boosts business in ex-bomb shelter that controls plants' every growth variable
'Tech for good' investors find they can also make good returns
by Hasan Chowdhury
Business accelerators, although run for profit, are also committed to making a positive impact on society
Solar-powered cell has potential to save the black rhino
by Rochelle Toplensky
Dutch innovators seek to solve the battery problem facing the internet of things