Forrester Research: Mobile marketing companies lack ethnographic capabilities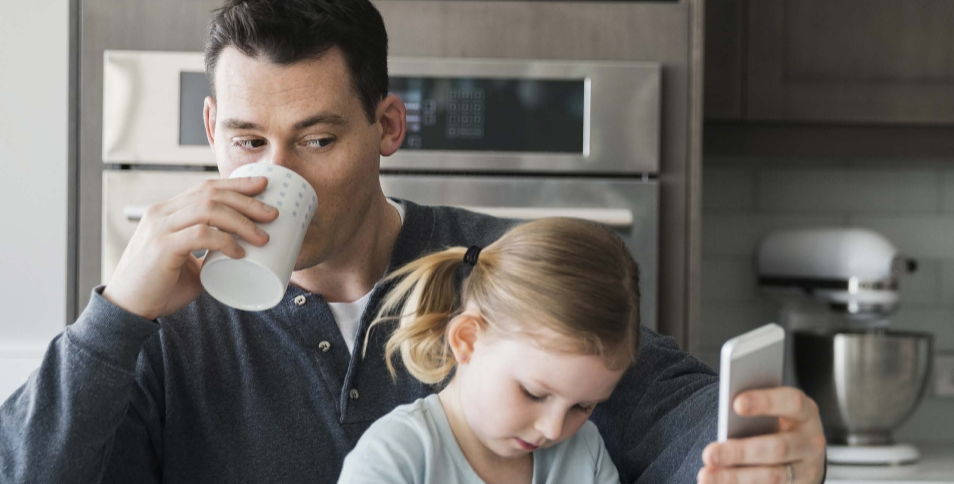 In June 2015, Google commissioned Forrester Consulting to evaluate how prepared mobile marketers are to deliver to consumers during quick mobile "moments" – i.e. — instances when they reflexively turn to their devices to act on a need to learn, discover, find, or buy something.
In conducting 234 online surveys and four in-depth interviews with mobile marketers in the US, Forrester found that while most organizations understand the impact of mobile on customer expectations and the need to respond, few actually have the necessary capabilities to identify, deliver, and measure moments of intent.
As a UX blog, we highlight these particularly relevant insights:
Only 26% of marketers reported that their firms conduct the ethnographic studies and customer journey mapping necessary to identify customers' moments of need.
Businesses employ a variety of methodologies to better understand their customers, but some methods are more sophisticated than others. In our survey, we found that companies favor personas and voice of the customer (VoC) studies such as focus groups and survey research over more rigorous methods. While personas can help marketers visualize their target audience, they are illustrative at best. VoC studies are similarly limited in that they only capture insights from actively engaged customers at specific points in time. Deep insight comes from understanding the entire customer experience (e.g., customer journey mapping) and applying context (e.g., ethnographic studies). Our survey showed that while many companies are doing one or the other, only one in four (26%) employ both journey mapping and ethnographies together in order to shape insights about the contextual customer experience.
Those that identify moments with ethnographic studies and journey mapping are 65% more likely to report very profitable mobile ROI.
These companies have committed to deeply understanding needs and intentions across the customer experience, in specific consumer contexts. This in-depth understanding guides a customer-driven approach to product, marketing, and overall business decisions. Two-thirds of companies that conduct ethnographic studies and perform journey mapping reported very profitable mobile ROIs, compared with 40% of others. Marketing ROIs are also stronger — 53% reported high profitability versus 40% of others.
More insight: