Gallup: quantitative customer experience metrics aren't enough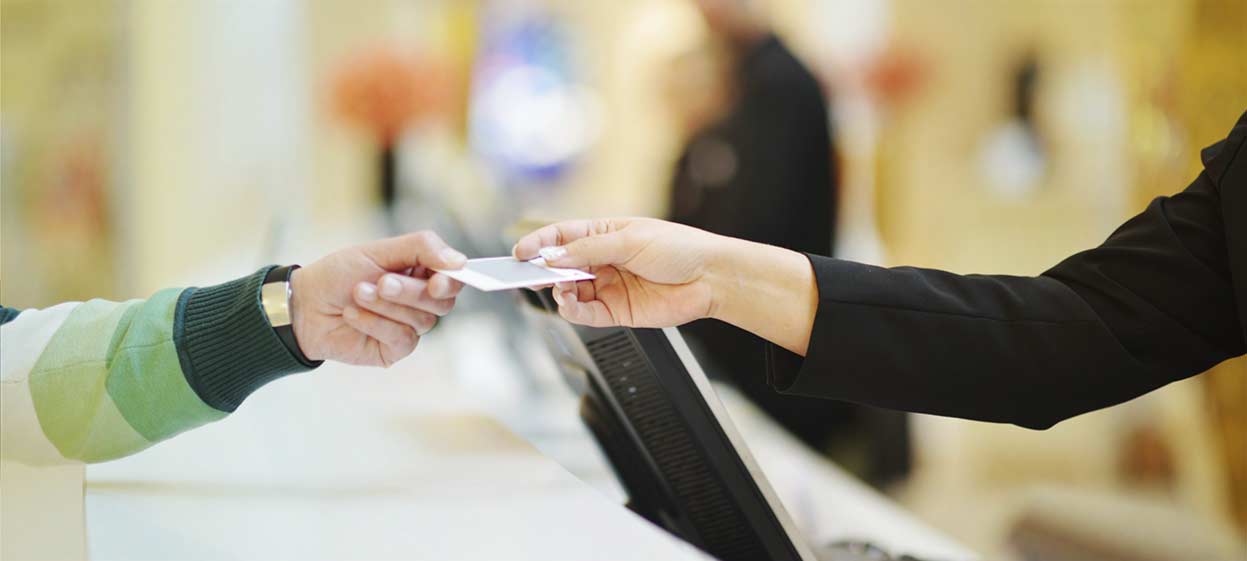 Over the past decade, Gallup has observed a growing arms race among brands to implement bigger and better customer experience platforms. These systems — also called customer experience platforms, customer experience management or CEX management — aim to capture customer feedback, analyze how a company manages and resolves customer problems and provide actionable insights to improve the customer experience.
Using this technology enables companies to quickly amass stockpiles of data about a customer's experience at each touchpoint between a customer and a company, whether interactions are online or offline, mobile or social, or in person. Many companies purchase these systems hoping that the technology will help them bridge the gap from the corporate office to the front lines, ensuring employees consistently execute on the brand promise in each interaction.
The problem is, no customer experience technology platform, by itself, can provide deep insights into why customers do what they do. These systems can track an infinite number of transactions, but they can't identify the key actions the company must take to gain more fully engaged customers.
To fully engage customers and achieve long-term growth, companies must connect with customers on an emotional level. Though customer measurement technologies offer valuable data, they often fail to provide insights into how companies can establish this emotional connection. By combining quantitative measurement with qualitative research and analysis, companies can determine which customer touchpoints carry the most emotional significance — and which are the most likely to build customer engagement.