Global Happiness and Well-being Policy Report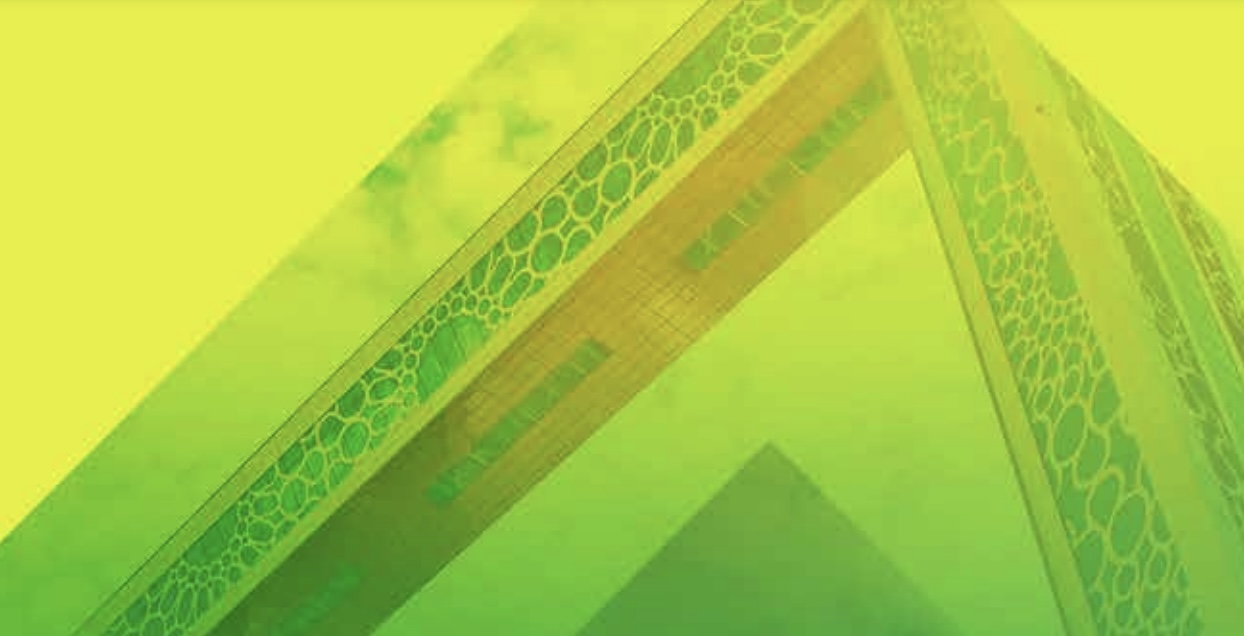 The 2022 Global Happiness Council Policy Report, which has been long delayed by the pandemic, uses a well-being lens to assess COVID-19 effects and policies, with the goal of sharing some lessons for future policies.
In the three years since the last Global Happiness and Well-Being Policy Report, governments have faced a cascade of challenges to the well-being of their populations. Two of the three most important preceded COVID-19.
First, governments have witnessed growing demands to recognize and redress long-standing and, in many places, growing inequalities of incomes, basic human rights, parity of esteem, and access to public services, both within and among nations.
Second, the need for rapid and coordinated actions to limit and mitigate the effects of climate change has become increasingly urgent, with the escalating pace and severity of extreme climate events.
The third challenge has, of course, been COVID-19.
The Global Happiness Council
The Global Happiness Council (GHC), directed by Jeffrey D. Sachs, is a global network of leading academic specialists in happiness and key practitioners in areas ranging from psychology, economics, education, public health, civil society, business and government. The GHC identifies best practices at the national and local levels to encourage advancement of the causes of happiness and well-being.
Council members oversee the work of six thematic groups (education, workplace, health, vulnerable populations, digital well-being and measurement) who each produce a chapter of policy recommendations in the Global Happiness and Well-being Policy Report.
Chapters
Policies to support happiness during and after COVID-19: A Synthesis
Synthesis group
Chaired by John F. Helliwell (Vancouver School of Economics at the University of British Columbia, and Canadian Institute for Advanced Research) and Lara B. Aknin (Director, Helping and Happiness Lab, Department of Psychology, Simon Fraser University)
Building Back Happier in Education
Thematic group: Education
Chaired by Radhika Iyengar (Center for Sustainable Development, Columbia University)
Workplace well-being in the wake of COVID-19
Thematic group: Workplace
Chaired by Jan-Emmanuel De Neve (Director, Wellbeing Research Centre, Oxford University)
Tackling the Crisis in Mental Health During and after Covid-19
Thematic group: Health
Chaired by Richard Layard (Founder-Director of the Centre for Economic Performance at the London School of Economics, and currently Co-Director of the Centre's Well-being research programme)
Protecting Mental Health and Well-Being Against Increasing Vulnerabilities and Inequalities
Thematic group: Vulnerable Populations
Chaired by Ozge Karadag (Center for Sustainable Development, Columbia University)
The Information Society and the Future of Digital Well-being
Thematic group: Digital Well-being
Chaired by Stefano Quintarelli (Computer Security Professor and former chairman of the Advisory Group on Advanced Technologies at UN-CEFACT and former chairman of the Italian Digital Agency)