Gov.uk's open policy making toolkit – practical guidance on ethnography and more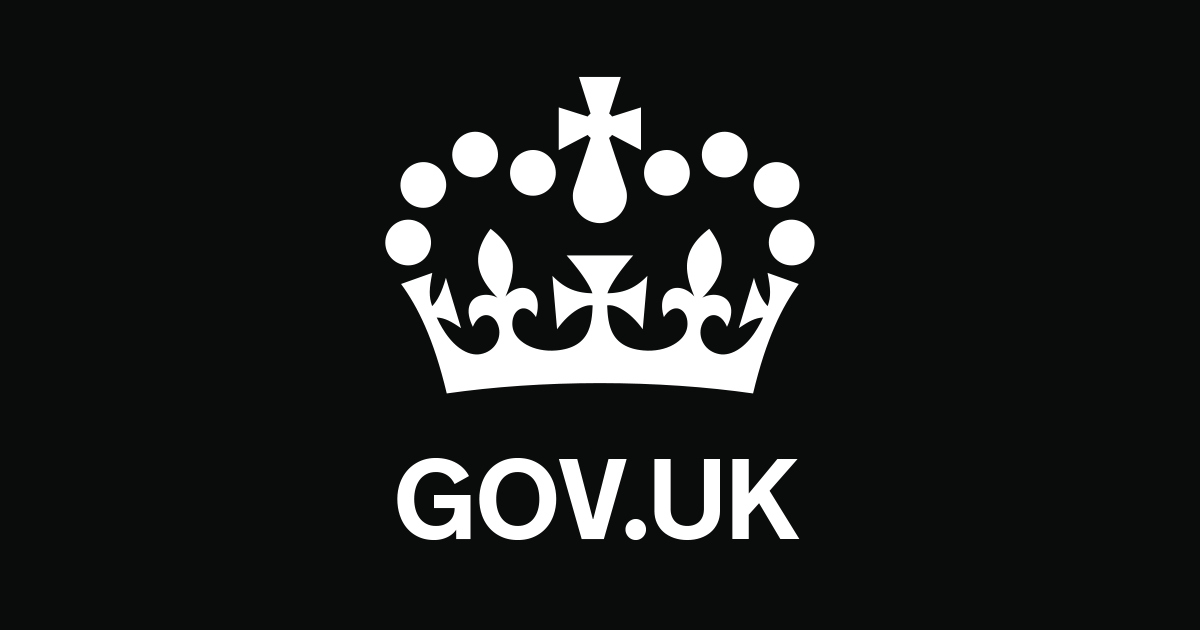 The Gov.uk open policy making toolkit is a practical guide to techniques that can help you make better policy.
The toolkit, which brings together the latest techniques to improve making and delivering policy, is based on the principles of open policy making – to be open to new techniques, new evidence and new expertise so we can make better policy and implement more effectively.
It was created for civil servants, but it will also be of interest to others involved in making policy.
The toolkit contains practical advice and examples from the Policy Lab – a demonstrator project that is trying out experimental techniques with different departments.
Sections: