How brands design customer experiences of the future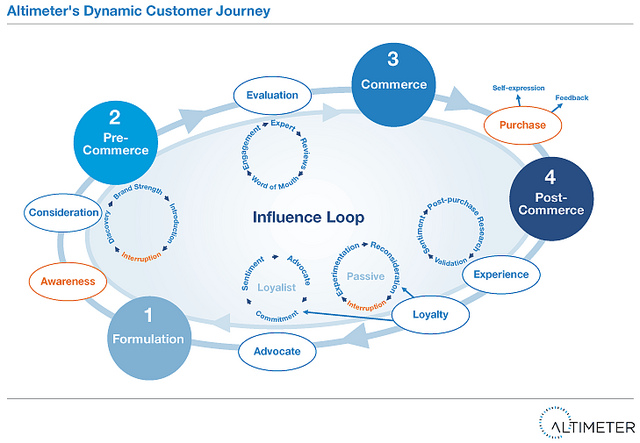 In today's digital age, consumers expect more from the business they support and the products they purchase. Consumers, Macala Wright writes, not only expect great brand experiences, they believe they're entitled to them.
This is the topic of an interview she conducted with Brian Solis, the principal of The Altimeter Group. Solis just published a new book, What's The Future of Business, where he takes marketers through a matrix of designing and connecting for consumers.
In your book, you've said that, "Without understanding what matters to customers and why, without learning their behavior and without empathy, we can't make meaningful experiences." How does this affect the way in which we conduct consumer market research?

No matter how smart we get with predictive algorithms it doesn't matter, because without understanding social science, without aligning with a bigger mission or vision with what we are trying to do — something that is going to matter to people — we are just managing businesses the way we always have. We are not moving in any new direction.

I believe that companies should invest in what I refer to as a human algorithm. This is where data science meets social science. It's the ability to process information and humanize it. This delicate balance of art and science marries research and analysis with the study of human behavior. It also takes a fair amount of storytelling to appreciate what people do and say and make it relevant to every facet of corporate decision-making.