How cities can design for aging baby boomers (and benefit younger residents too)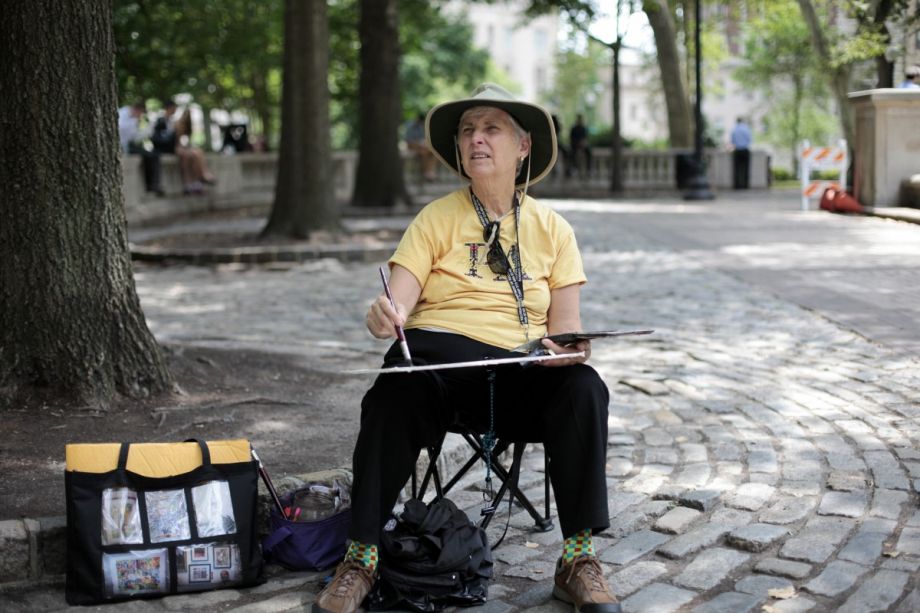 When cities make an effort to accommodate "aging in place," they typically end up with designs that benefit younger residents too.
A new report called "Ageing in Cities," from the Organisation for Economic Cooperation and Development (OECD), a membership group of 30-plus countries that focuses on the global economy, suggests that adapting cities will need to redesign infrastructure and development patterns. For example, to avoid socially isolating older citizens, cities can focus on creating accessible and socially appealing public spaces.
Examining nine OECD cities specifically – Toyoma and Yokohama (Japan), Lisbon (Portugal), Calgary (Canada), Brno (Czech Republic), Manchester (UK), Philadelphia (USA), Helsinki (Finland) and Cologne (Germany) – the report defines sustainable development trends and suggests policies — and points out that while there are challenges to adapting, there's also opportunity.