How city design is adapting to older populations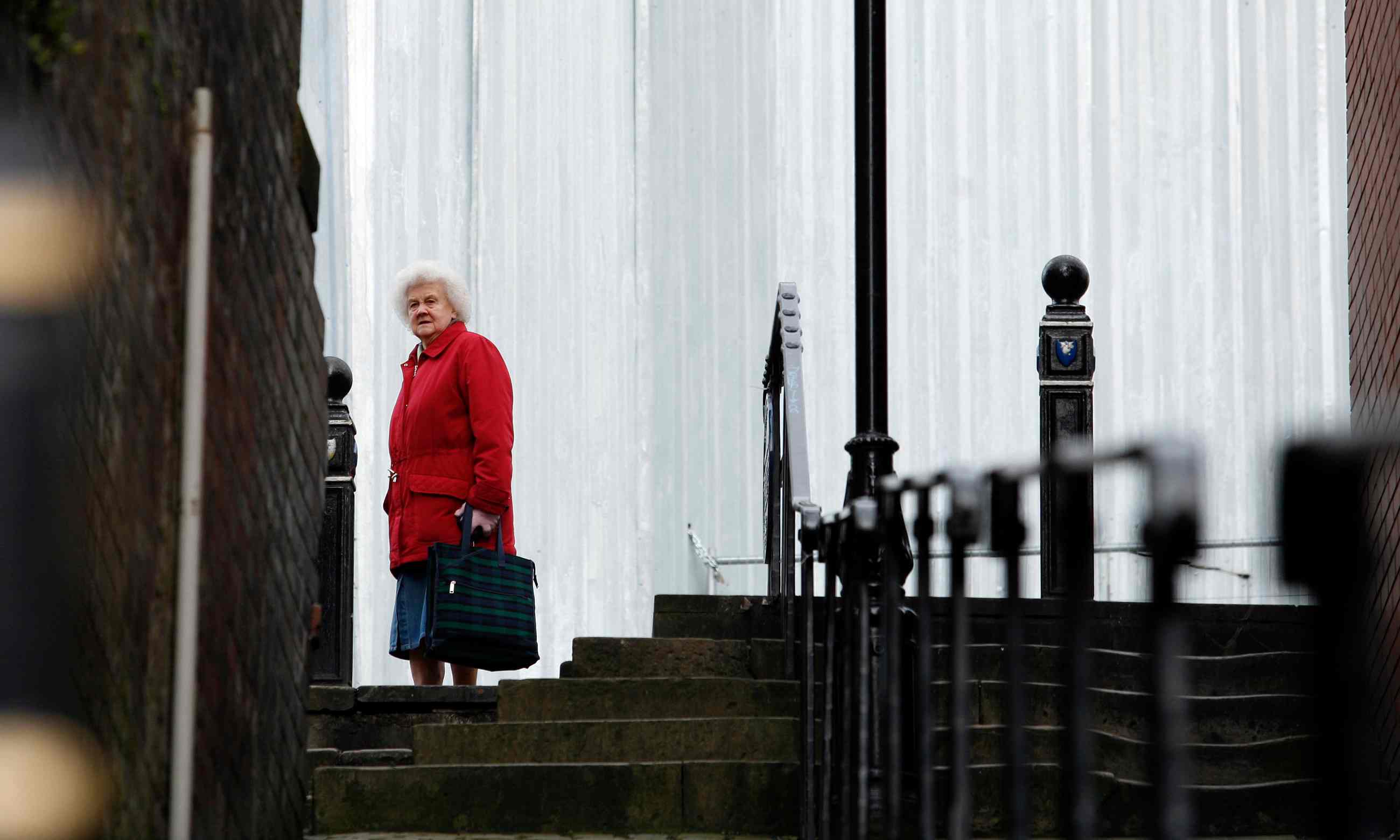 As cities experience a demographic shift, the need for age-friendly design is becoming ever more critical. From almshouses to driverless cars, the future of urban housing and mobility may just be shaped for and by the elderly.
Freelance journalist Alice Grahame writes about this trend in a Guardian essay supported by the Rockefeller Foundation.
Interestingly, the article immediately starts off with a reference to "Shaping Ageing Cities", a report by the global engineering firm Arup that provides a comparative overview of the performance of 10 European cities – Amsterdam, Berlin, Brussels, Copenhagen, Dublin, Lisbon, London, Madrid, Milan and Paris – according to ageing data and observing them under the lenses of society, mobility, built and digital environment as the basis to further investigate the correlation among politics, planning and ageing.