How companies like Amazon use big data to make you love them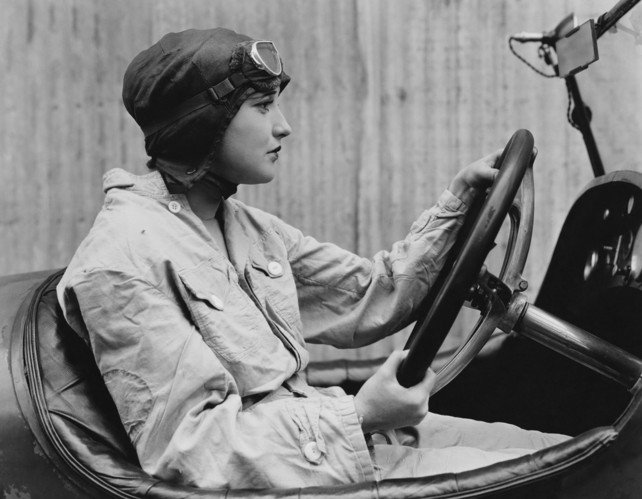 Businesses now sit on data goldmines, but very few leverage the data to improve customer service. Ziba's creative director Sean Madden suggests three ways forward.
"Big Data has gotten a lot of attention over the past 18 months as retail, manufacturing, and technology companies realize the gold mines they're sitting on and rush to scour them for competitive advantage. Nearly all of this discussion, though, revolves around consumer trends, marketing guidance, new product planning, and other market-level insights. […]

Perhaps the only business and marketing topic that's been talked about more than Big Data recently is the evolution of brand relationships into two-way conversations. Now that consumers have seen what social media and mass customization are capable of, they increasingly expect this kind of personalization in their communication with favored brands, not just a passive role absorbing marketing messages. Combine this insight with the rise of Big Data, and you have a clear mandate: In order for interactions to feel individualized and human, they must be well informed. That makes data about the customer you're talking to right now the most useful data of all.