How to conduct design research for home healthcare devices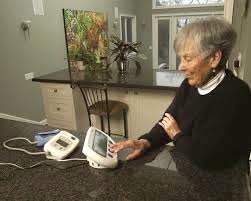 As healthcare shifts from the hospital to the home, design research must also morph to keep up, writes Shana Leonard.
Who is the typical user of your medical product and what is the use environment? These used to be easy questions for medical device companies to answer. But the increasing shift in healthcare from the hospital to the home has many designers scratching their heads in response.

As the industry adapts to serve these new stakeholders, the focus on user-centered design, observational research, human factors engineering, and generally designing with the user in mind is becoming increasingly critical in order to ensure compliance, minimize risk, and promote market adoption. Designers must be creative and nimble in the face of these complex new challenges.